What makes us ARIEL RIDER ebikes?
Electric bike delivered directly to your door with FedEx.
No hidden charges.
Purchasing an Ariel Rider is even easier with financing options for 6 or 12 months.
No middleman, no shipping charges.
Just enjoy your Ariel Rider Ebike!
FASTEST GROWING EBIKE COMMUNITY
Find other Ariel Rider Ebike owners, and join the fun group rides.
Black Friday Cyber Monday GUIDE
When does the sale start?


Now!
Which models are included in the sale?
C-Class, D-Class, M-Class, N-Class. Accessories and W-Class are not included in the sales.
How do I get the sale price?
The sale price applies automatically, there is nothing additional you need to do to take advantage!
At checkout page you'll receive the discount right away.
Do you have any other colors?
Available colors are listed on the product pages.
When does the sale end?
Our Black Friday Cyber Monday (BFCM) promo is based on inventory which is limited.
The end date is December 2nd at midnight.
Can I put a deposit now and secure my spot?
No. Your card is charged in full at the time of the order.
I'd like to order D-Class with 21Ah battery and I don't want the 18Ah battery on it.
21Ah battery is only available as an accessories. Comfort model isn't available with 18Ah battery or Premium available with solid fork.
What happens if the item I wanted sells out before I'm able to buy it?
Sadly they'll be gone forever.
Can I use multiple discount codes with my purchase?
No. Discount codes cannot be stacked or combined.
Can I use 2 ebike discount together with the Black Friday sales?
No. Discount codes cannot be stacked or combined.
How long will it take to ship once I make a purchase?
Due to the number of orders we will be receiving, it may take us 7 business days to ship your order.
For items that are at backorder status, please refer to the shipping dates announced on those pages.
Can I place an order over the phone or on messenger?
Due to the extremely high call volume we will be receiving, we highly encourage you place your order online versus over the phone as there is no guarantee a representative will be available to assist you.
Can I place an order now and request to have it shipped at a later date?
No. All orders will be fulfilled in the order we receive them and we will not be able to hold any shipments until a later date.
What is your return policy?
You can view our return policy here.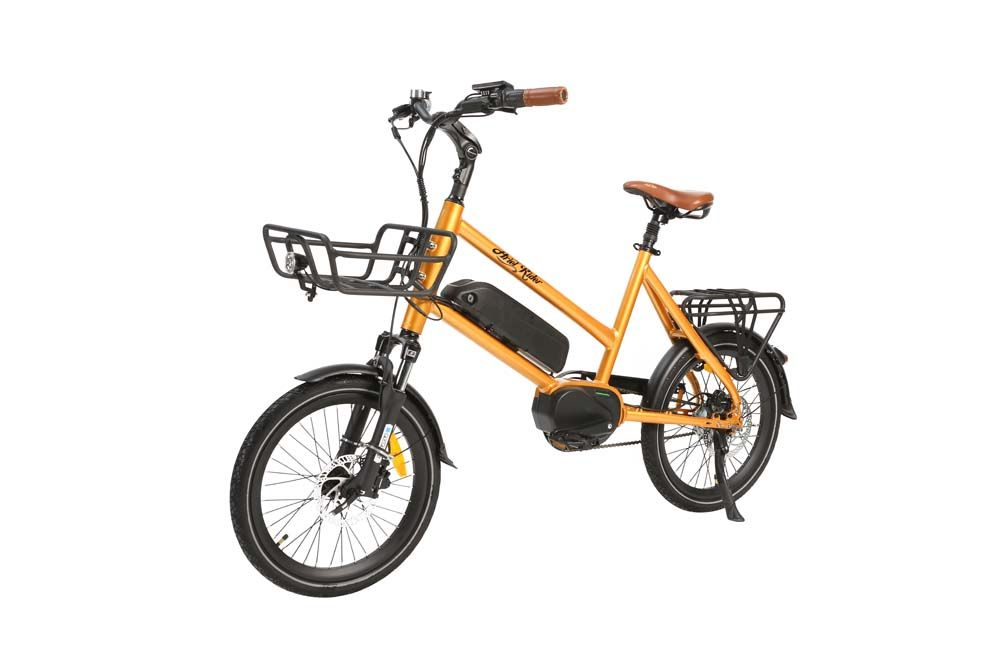 ALL NEW MIGHTY M-CLASS
Check out what the best selling electric urban commuter bike is all about!
Now with shock absorbers,
more ergonomic handlebars and 8-speed internal hub gears!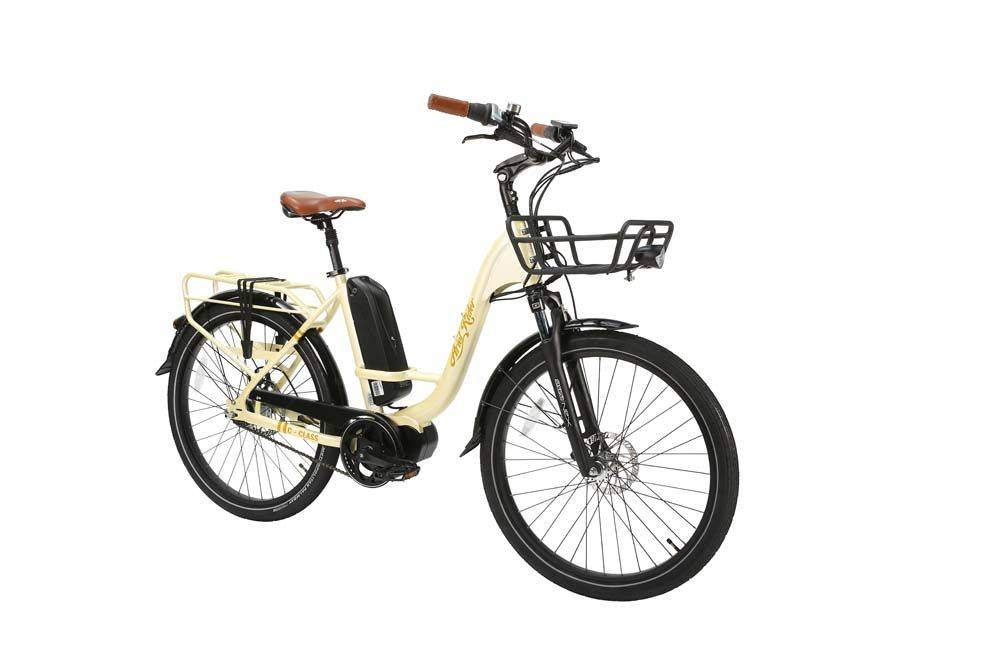 ALL NEW C-Class
Built from ground up with your needs and suggestions in mind.
Mid-Drive Motor, front shock absorbers, suspension set post, hydraulic disc brakes, a larger rear rack, and easy-adjustable stem with 8-speed internally geared hubs.
The perfect bike has finally arrived.
Snow, beach, hills; 2x750W Powerful hub motors lets you cruise at high speed effortlessly in ANY condition, we actually encourage you to ride in snow and the beach! That's when the true spirit of D-Class comes to life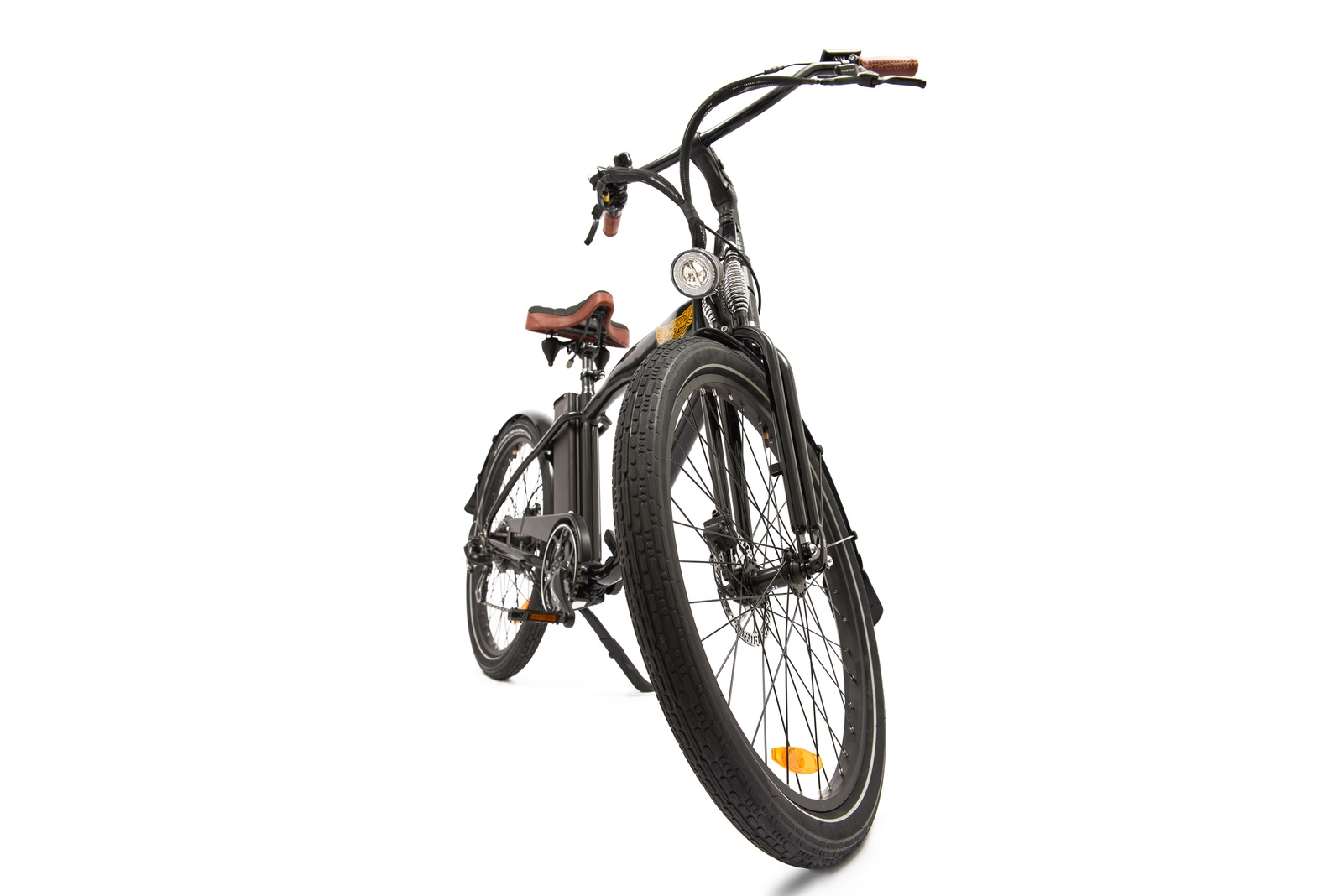 W-Class Electric Beach Cruiser
Only W-Class electric beach cruiser bike can stir your sould that comes with the feeling of having the wind in your hair!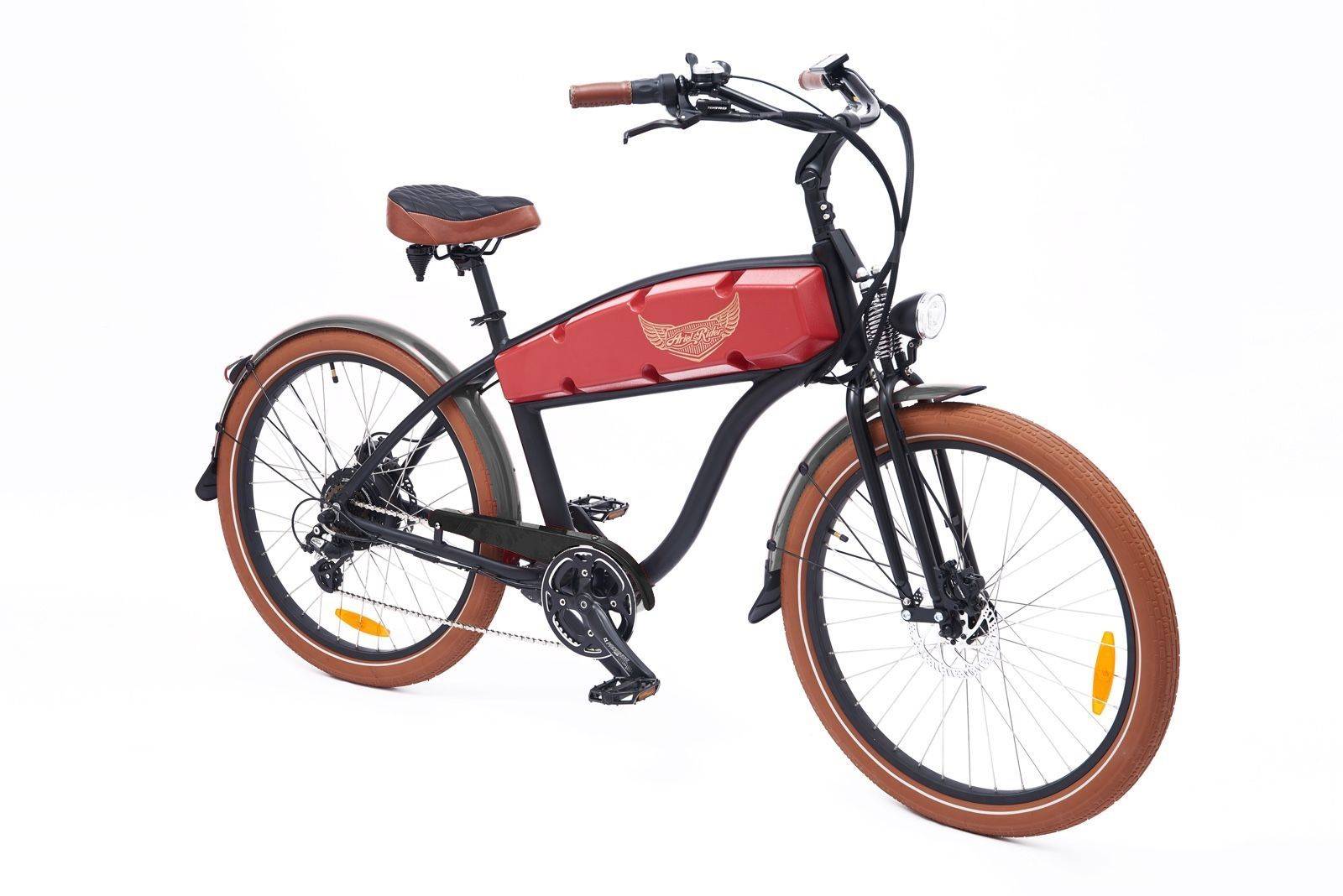 N-Class Electric Cruiser
750W motor, hydraulic disc brakes, easy adjustable stem, effortlessly classic!
N-Class is built with style!
Read real reviews and see why M-Class
is the best value for money urban
commuter electric bike
Read what's our clients are saying about
One of our oldest and most popular models.
Which we've perfected over the past 8 years!
Check out the reviews of our
newest member of the family, D-Class.
It's the first of it's kind! A dual-motored scrambler ebike!