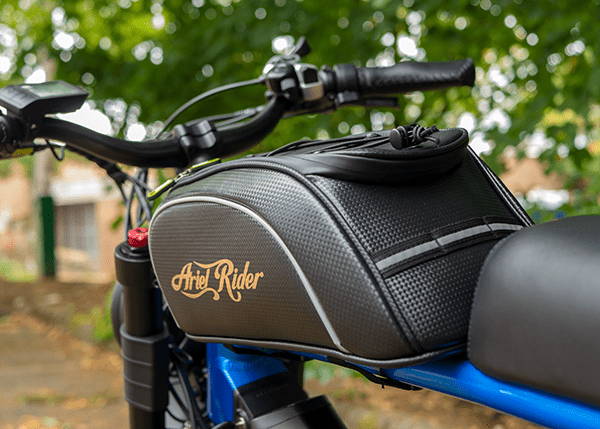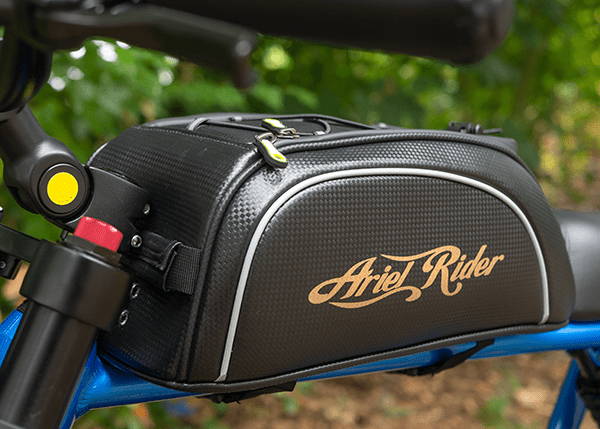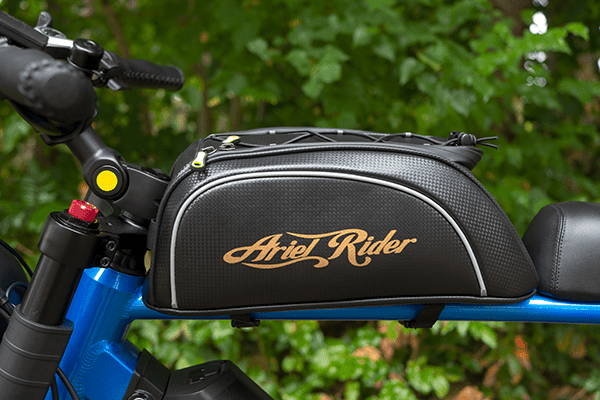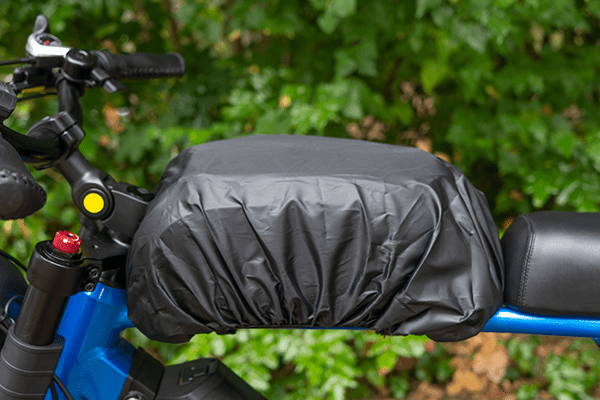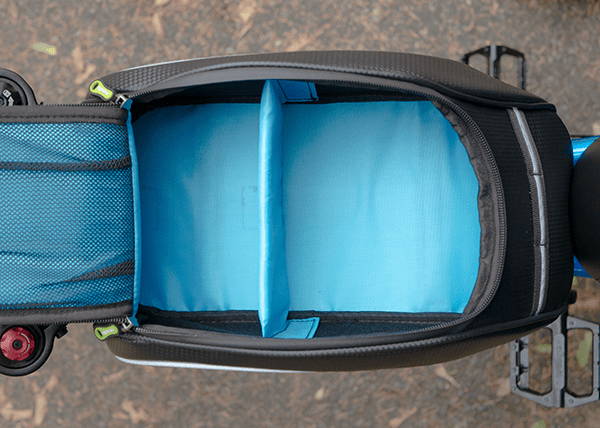 Legend
The Tank bag is great cool looking fits perfectly 🥇
Nice finishing touch to the bike!
You won't want to bag this one
Just get it. High quality and completes the look on the bike
Didn't think I would want this on my xclass but has come in handy to store stuff!
nice!
really nice, well made, gives the bike a motorized appearance , i like it !