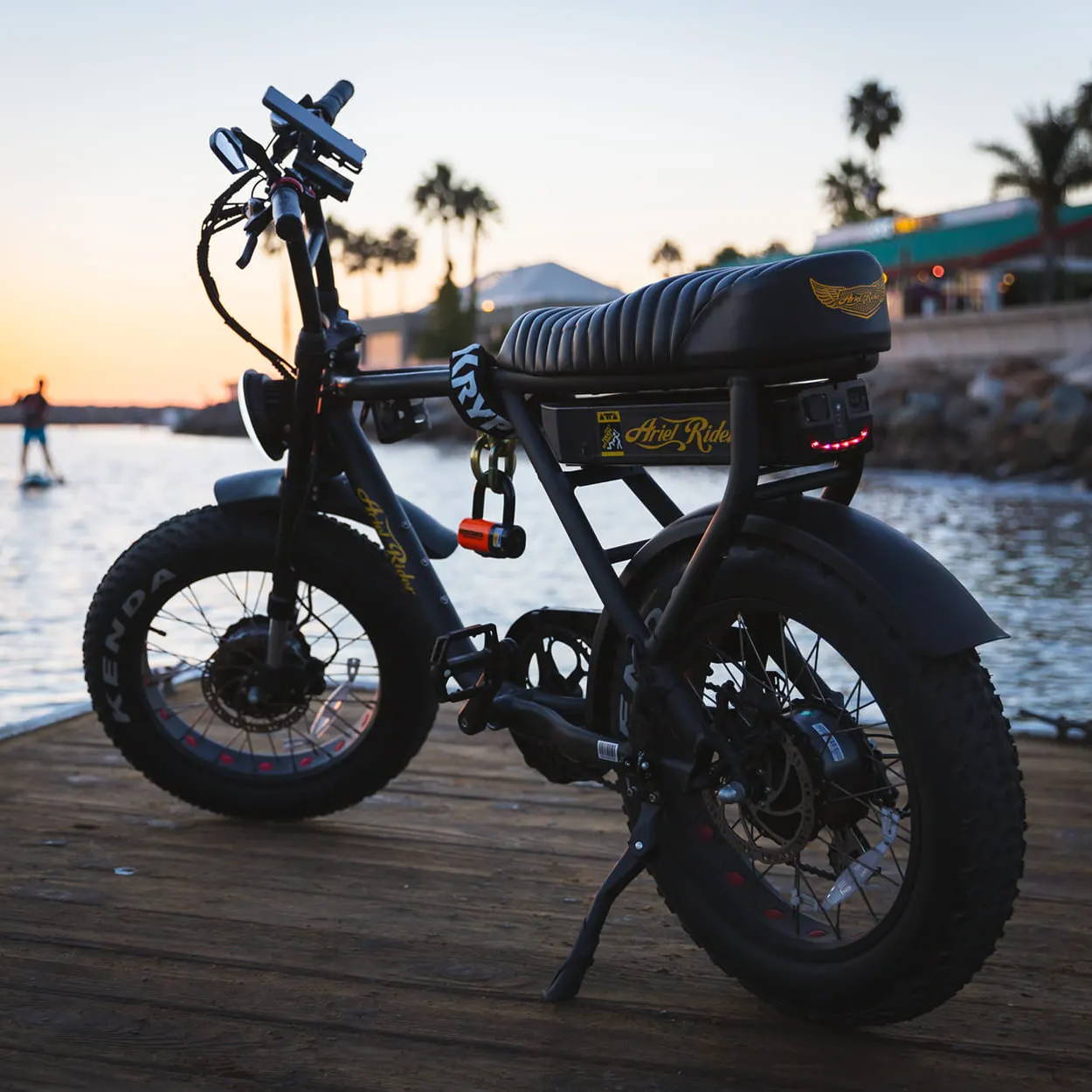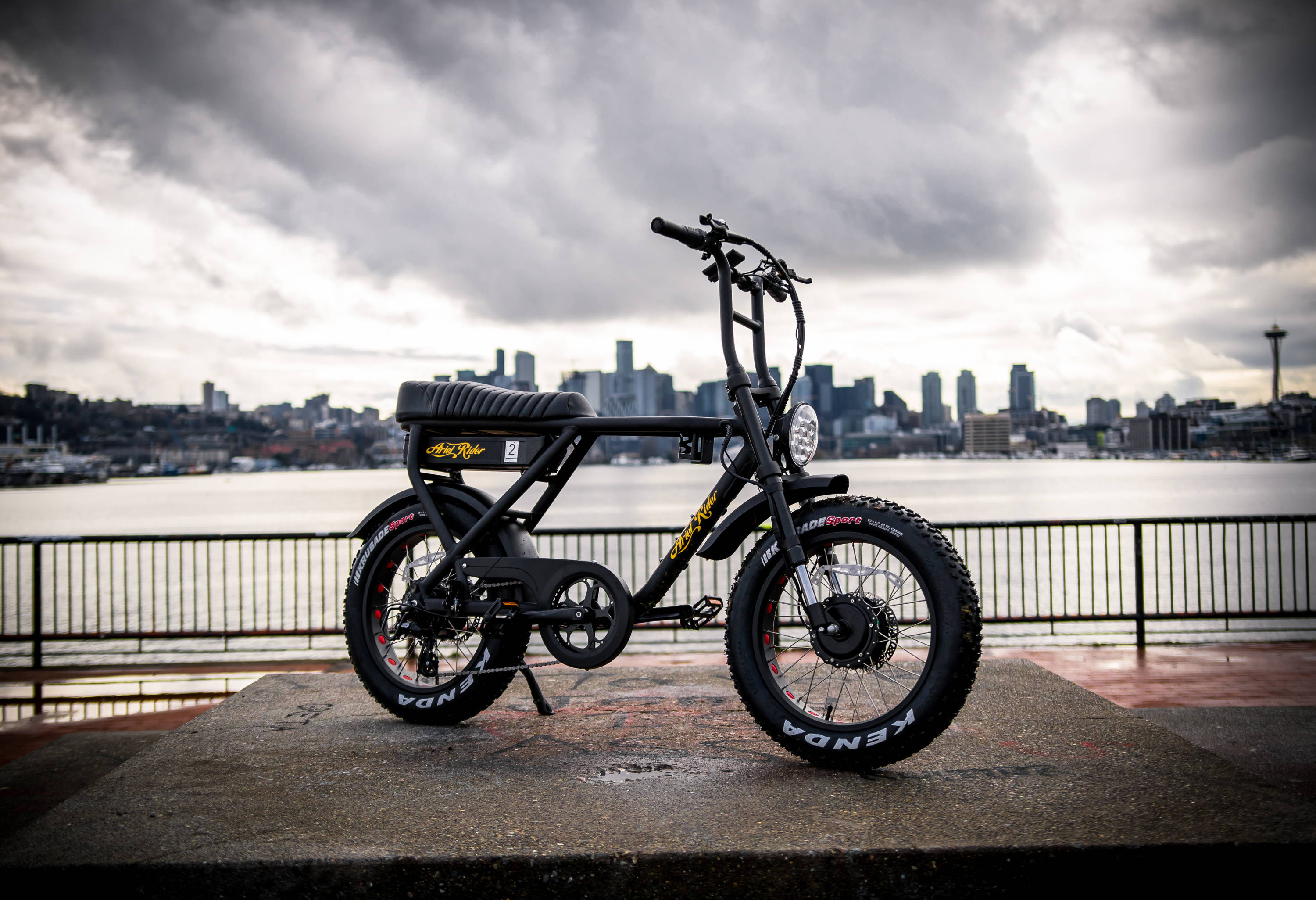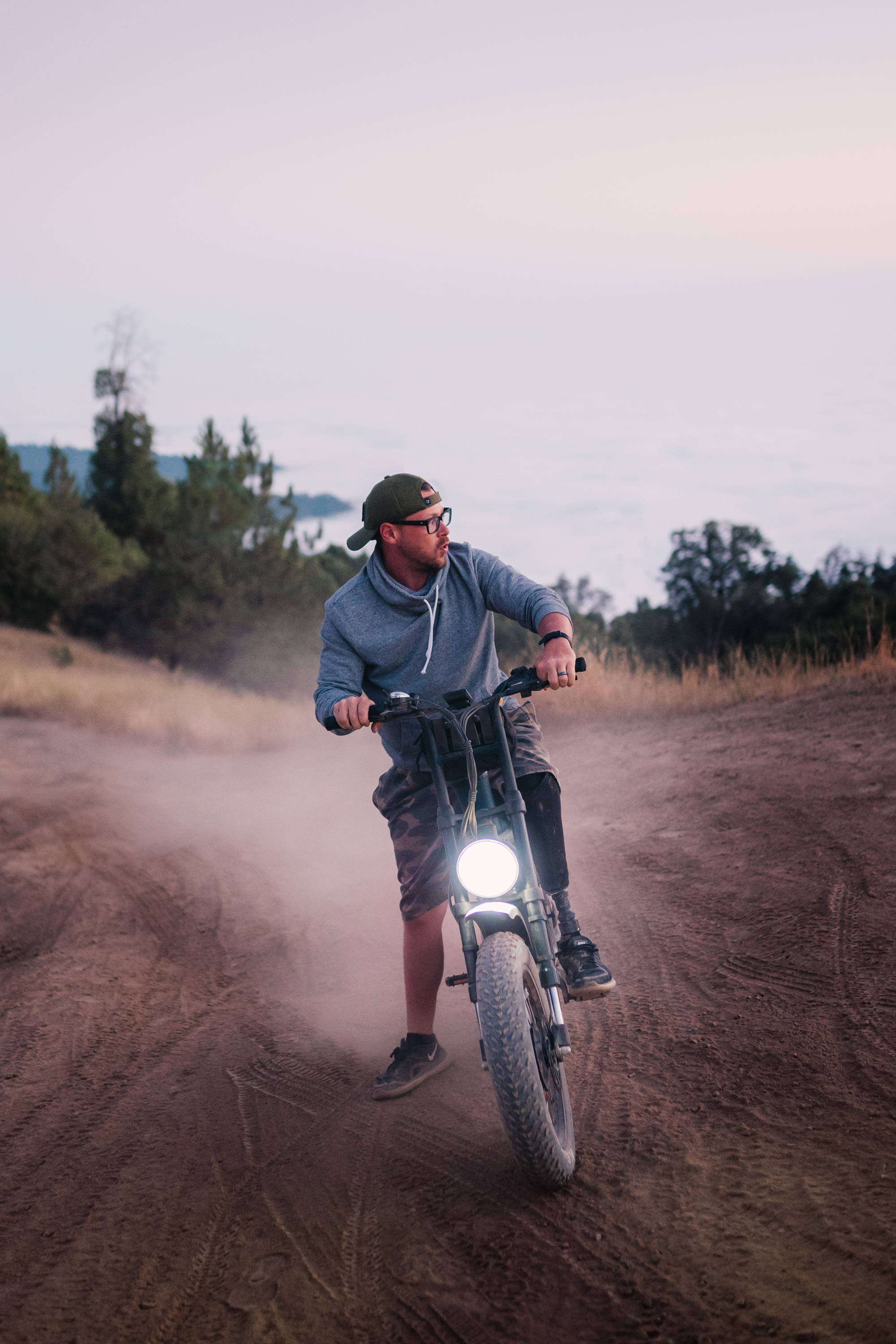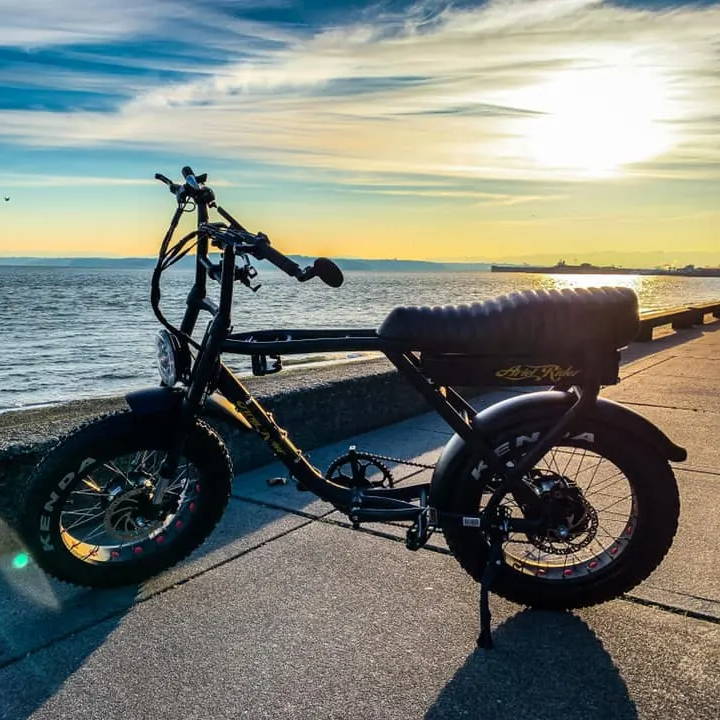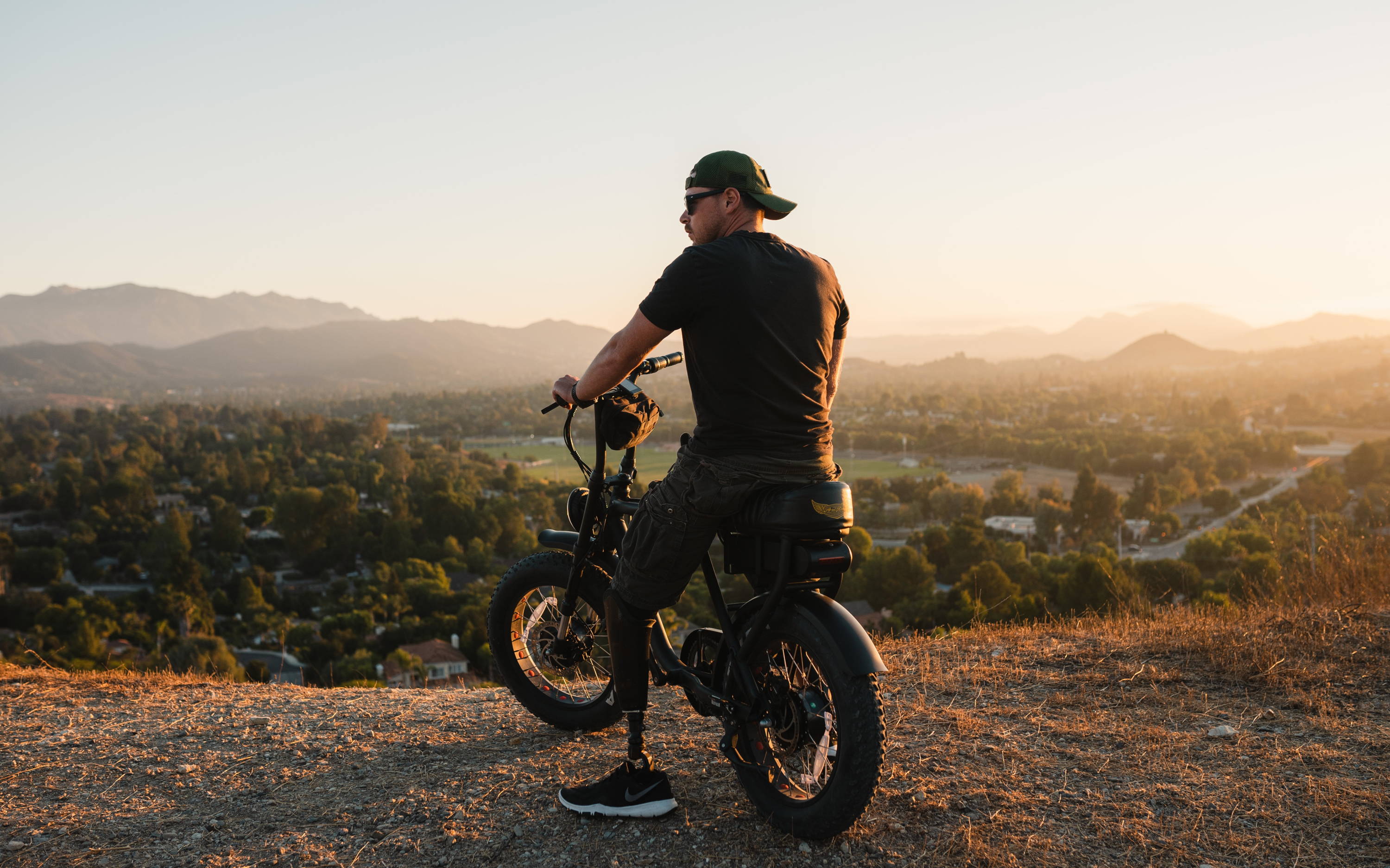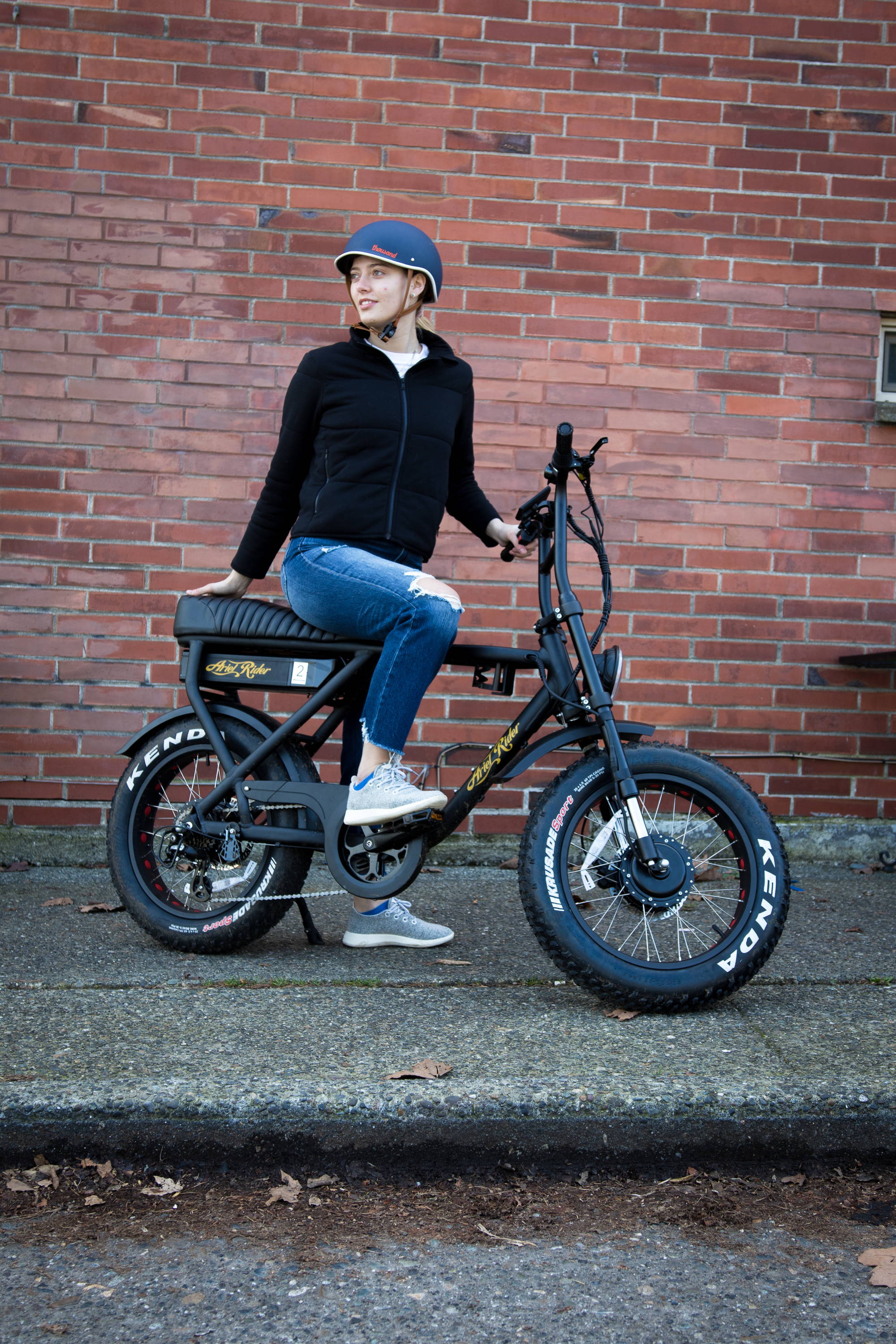 Very fun to ride
My friend has the Grizzly & I have the D-Class. After 12 miles off road and another 12 miles on and off road here is my pros and cons.
Pros
1) Very fun to ride, fast, responsive
2) bright headlight helped a lot at night when I was dodging hundreds of frogs on a trail
3) Brakes are very responsive
4) light enough for me to handle/lift (5'9 155 pounds)
5) Feels strong and built well
Cons
1) Seat could be more comfortable for long rides
2) Would of liked dual suspension, the front suspension is nice (I've ridden rad runners with no suspension so just a front makes a difference)
3) Although riding position is comfortable I feel like pedals a bit more forward would feel more natural.
4) Gears @ 7 and assist at 0 doesn't provide much resistance for pedaling. It's okay when going up hill if you're trying to get some exercise. I think it's kind of pointless to have all the gears when the lowest gear provides almost no pedal resistance. Probably better off with just 1 gear.
AMAZING
This bike is an electric motorcycle. I couldn't be happier. I just want the dual motor all the time with longer battery life. The dual motor eats the battery like crazy. Amazing ride. Amazing bike. Thank you.
Great Bike
Built well and very good acceleration, exactly what I was looking for. Had a slight issue with getting power to the front motor but it was rectified quickly without any new parts. Great company, would buy from Ariel Rider again.
1st ebike
Short and sweet. Received today and pretty simple to assemble. Bulkier than expected and a pretty large bike. I'm 5'6 and seat height is perfect. FUN FUN FUN to ride! Plan on using as a commuter bike (5 miles to work). Once assembled and ridden, price is justified. I'm glad I made this purchase! Unable to adjust handlebar height due to new design but still a comfortable posture.
Awesome bike!
This is my fourth Ebike and by far the best!! The dual motor system helps off road switching from hard pack to sand with the flip of the switch. Very stable platform with great off road capabilities. Comfortable, powerful and plenty of battery life. Rode hard for two hours and still had 67% battery life. Great investment. My only upgrade is that I blacked out all of the chrome fasteners. Highly recommend!!