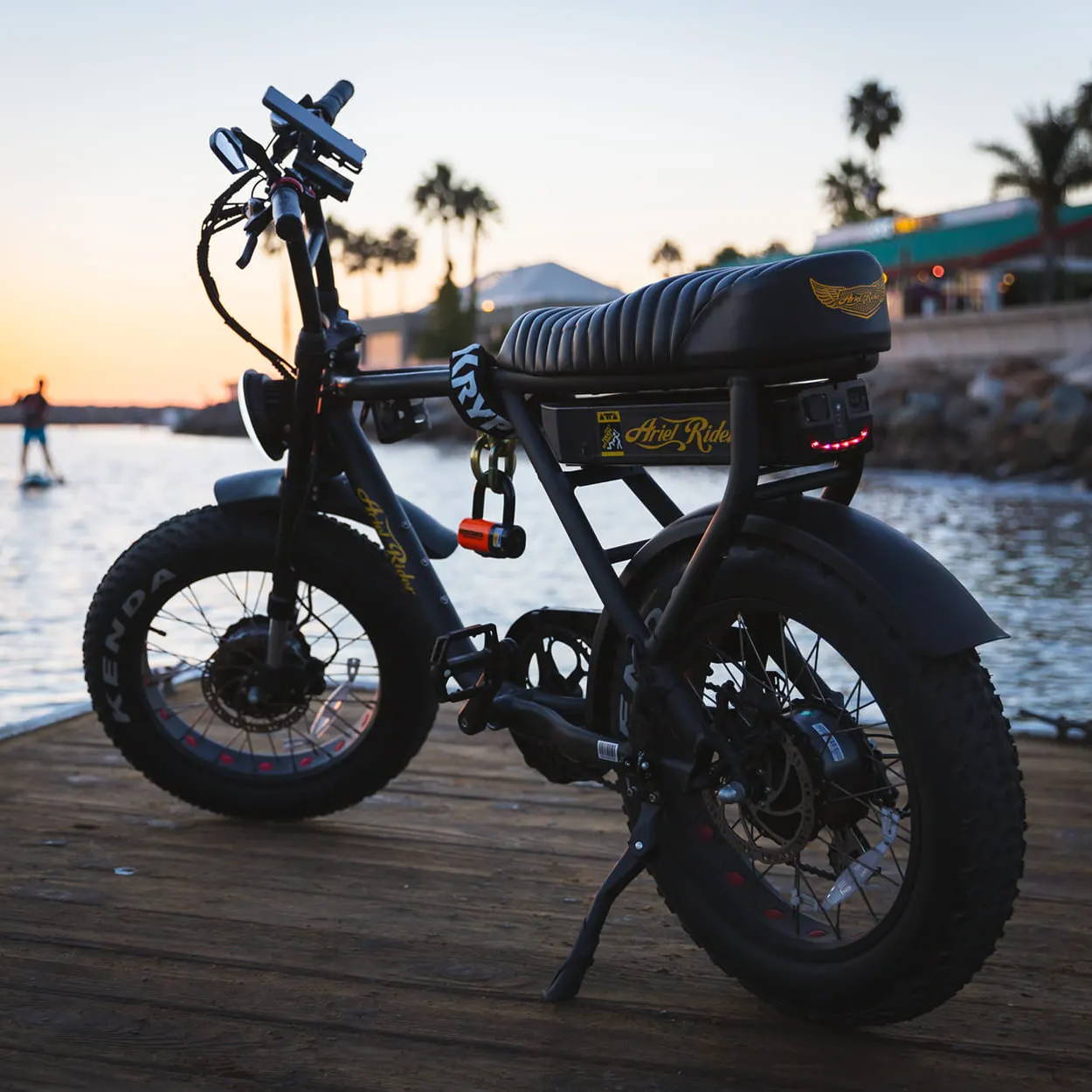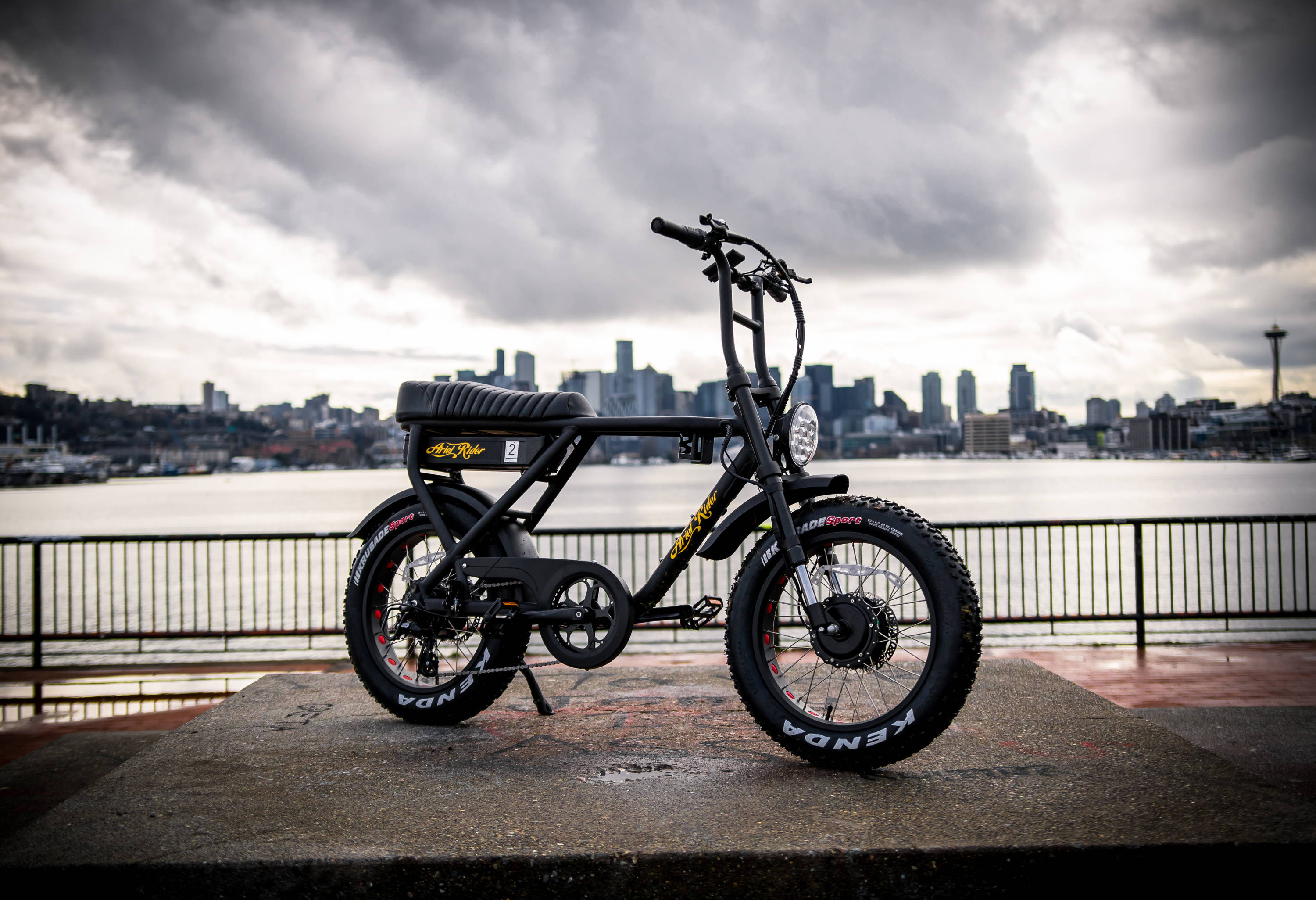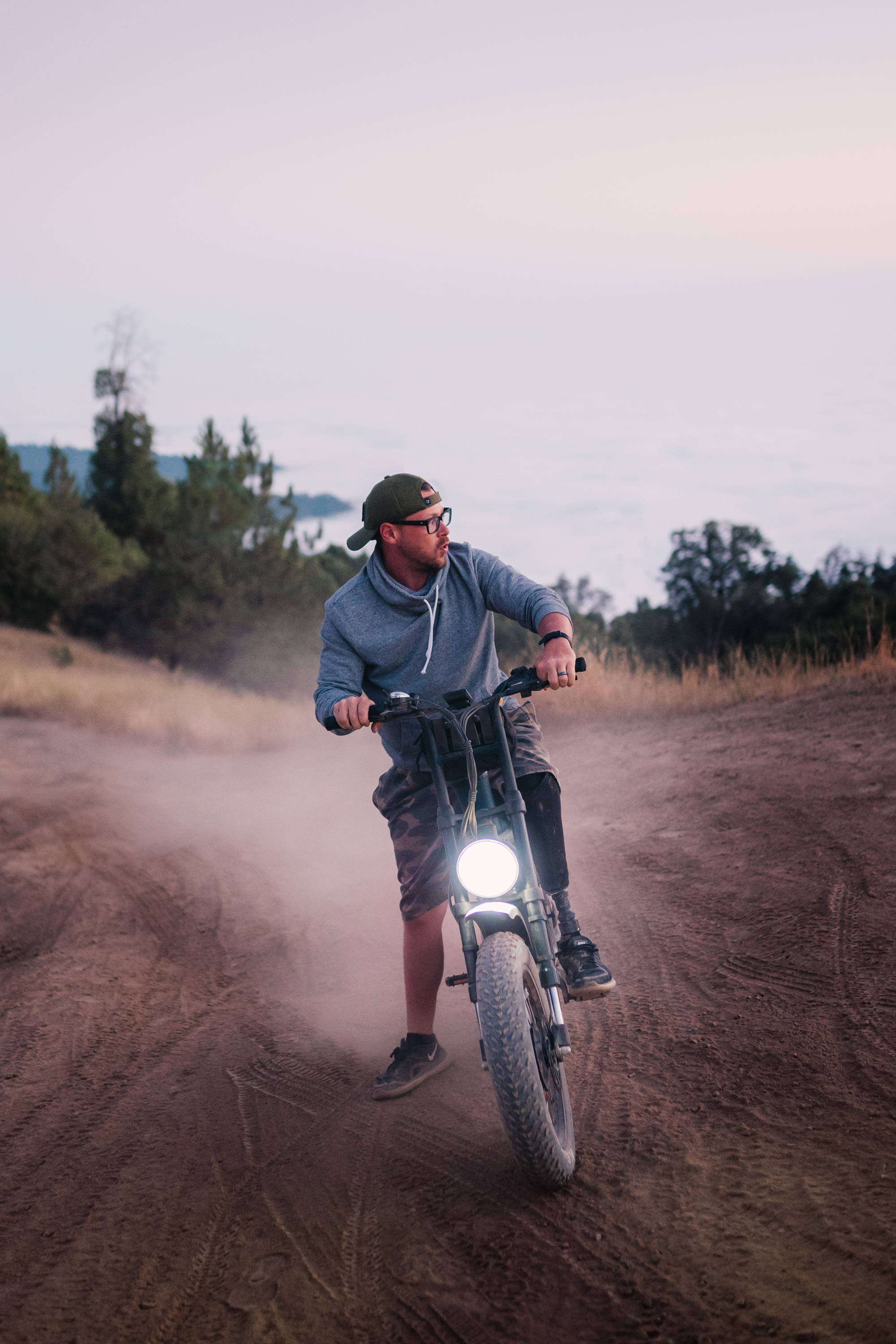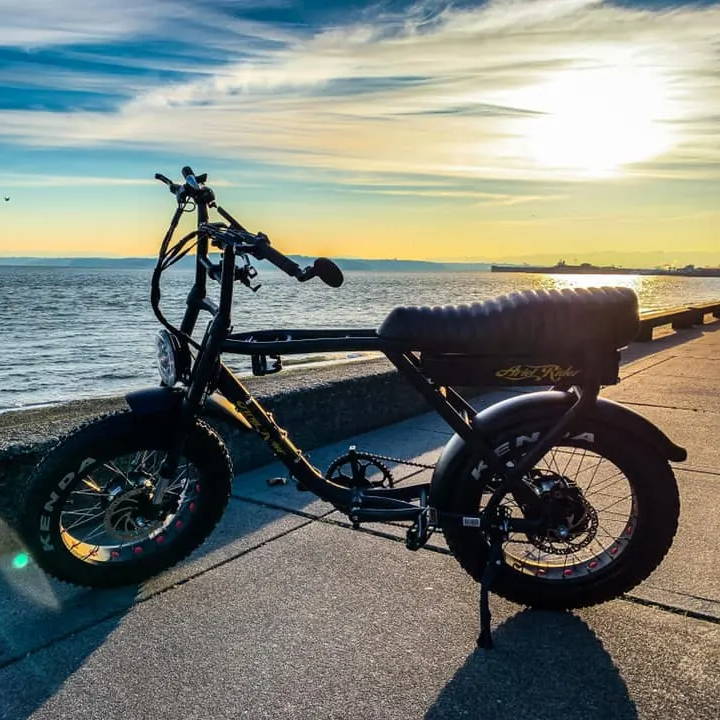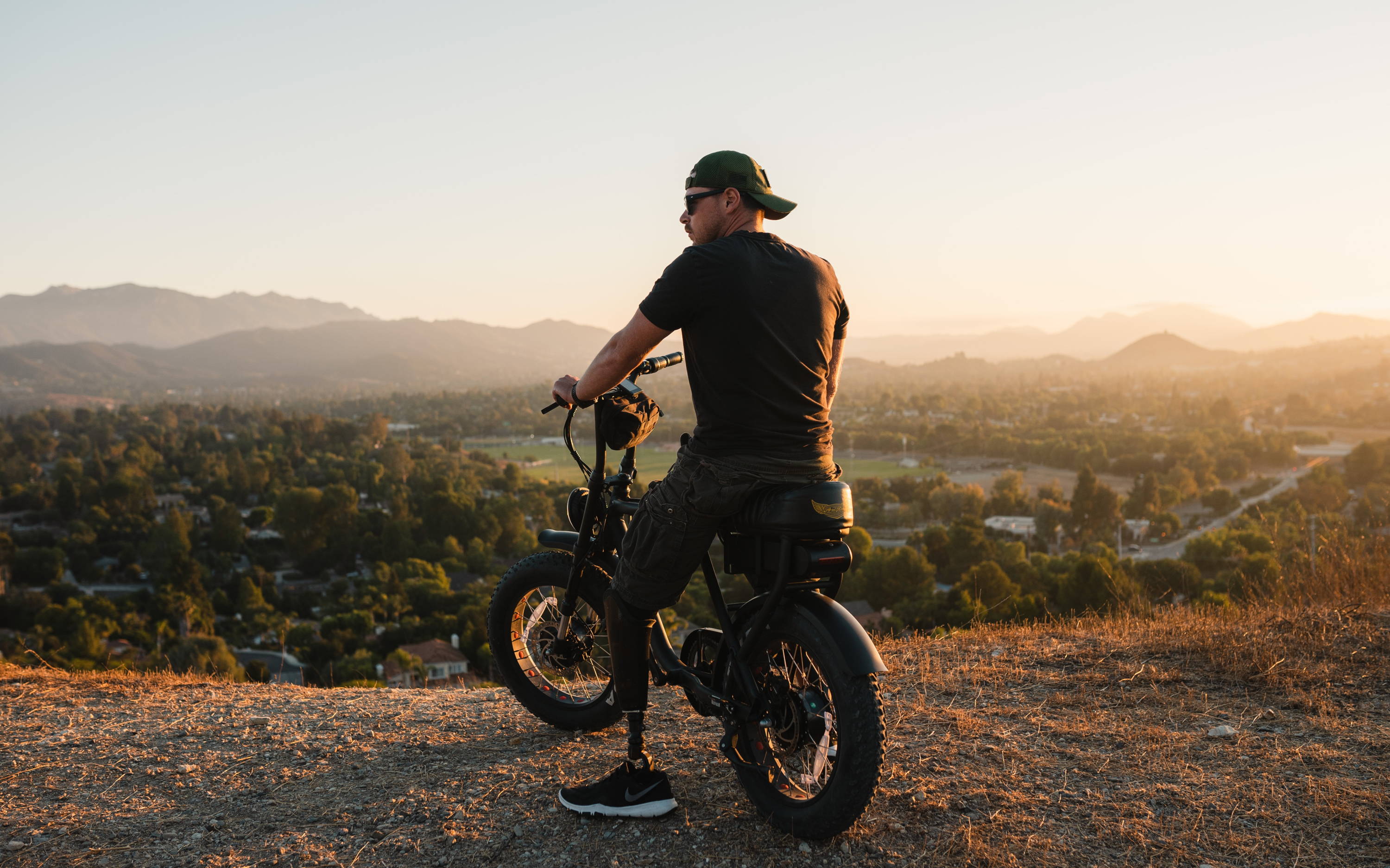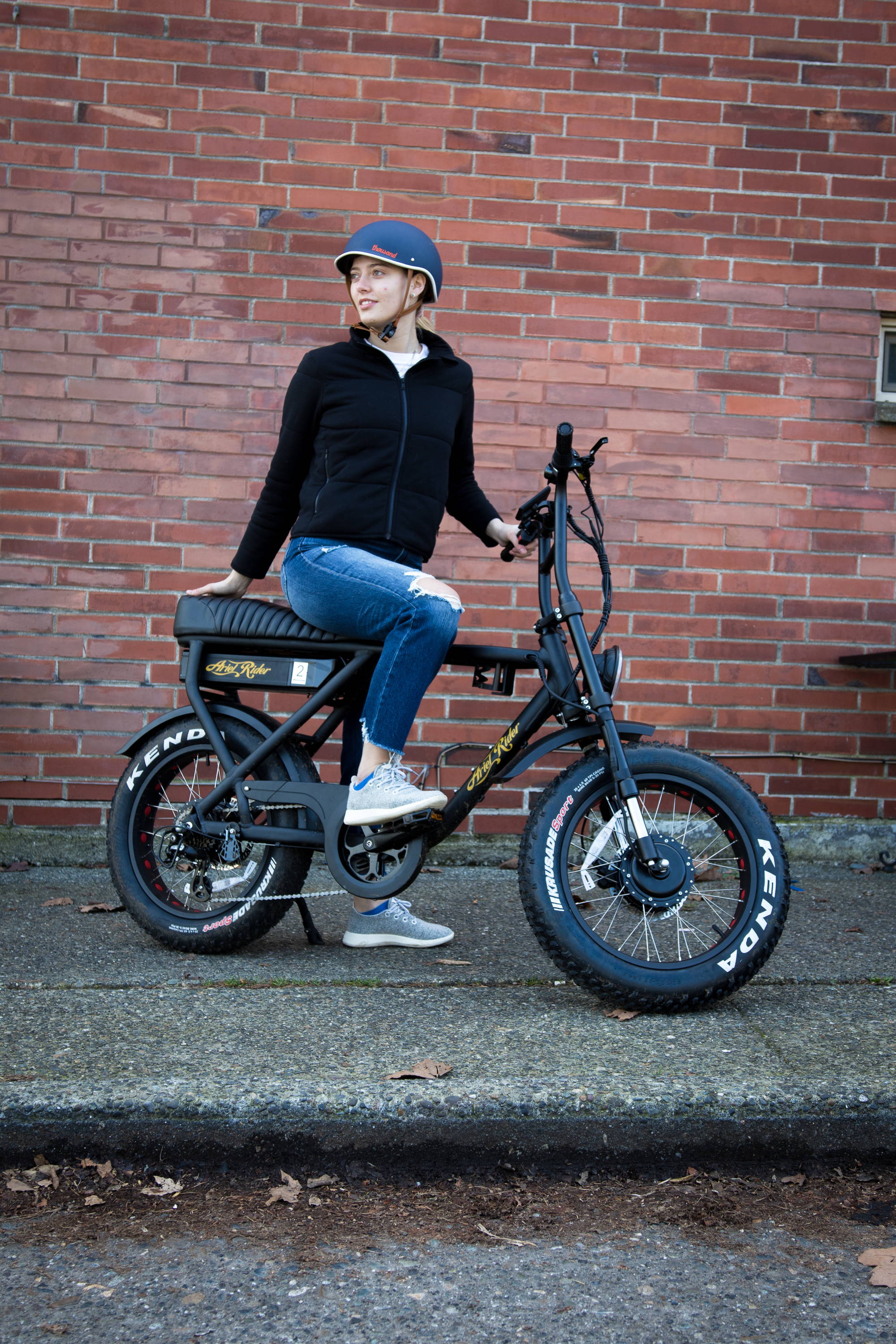 Long wait but worth it
This bike is so fun to ride around town. Great daily computer, I already put on over 200 miles in just a couple weeks. Love it
very happy
Everything I expected. Well made, having great time riding.
Ariel Rider D Class
Great bike, love it. I had one little issue on the maiden voyage, the chain fell off of the front cog. I put it back on and it's been fine. There must be an adjustment somewhere that controls this. The D Class pulled me up the steepest hill in town easily. I highly recommend this bike.
D Class
She is a monster, it's amazing
Fun bike
Everything is good. Time to receive the bike wasn't very good but they did their best given container problems.