Time, money and fun: Here's what urban commuting by e-bike can get you
FREE SHIPPING ON ALL DOMESTIC EBIKE ORDERS
Here's what urban commuting by e-bike can get you
Let's be honest. Off-road adventures are fun and exciting, but when talking about e-bikes, we tend to underestimate the ease it brings to our daily lives. And the best example of that would be urban commuting. So let's find out: here's how e-bikes can change your urban commuting experience for the better, and the hacks to make the most out of it.
Yes, you read it right. Switching from car to e-bike can make you reach your destination faster in the city. Did you know that traffic speed in Boston falls down to an average of 22 mph at peak hour? Considering this number, commuting by e-bike to or from your office at peak hour seems to make no big difference, as the bike paths are all here for you to help skip traffic congestion. Adding this to the fact that you won't have to spend time on an eternal search for parking it is in certain aspects faster than commuting by car. Plus you can keep your energy you'll spend to keep yourself sane in the middle of a congestion and boost it while pedaling.
E-bikes give you "me time".

Having your ride ready and set means the chance of freedom to put some distance between you and work. Have your lunch as a picnic at the closest (or not the closest!) park around, or meet up with friends for sweet distraction. Pass by your favorite street around, discover new places to eat, or just ride to free your mind for just an hour. All in all, work is serious stuff but we have one life. Use your time more efficiently… for you and your loved ones!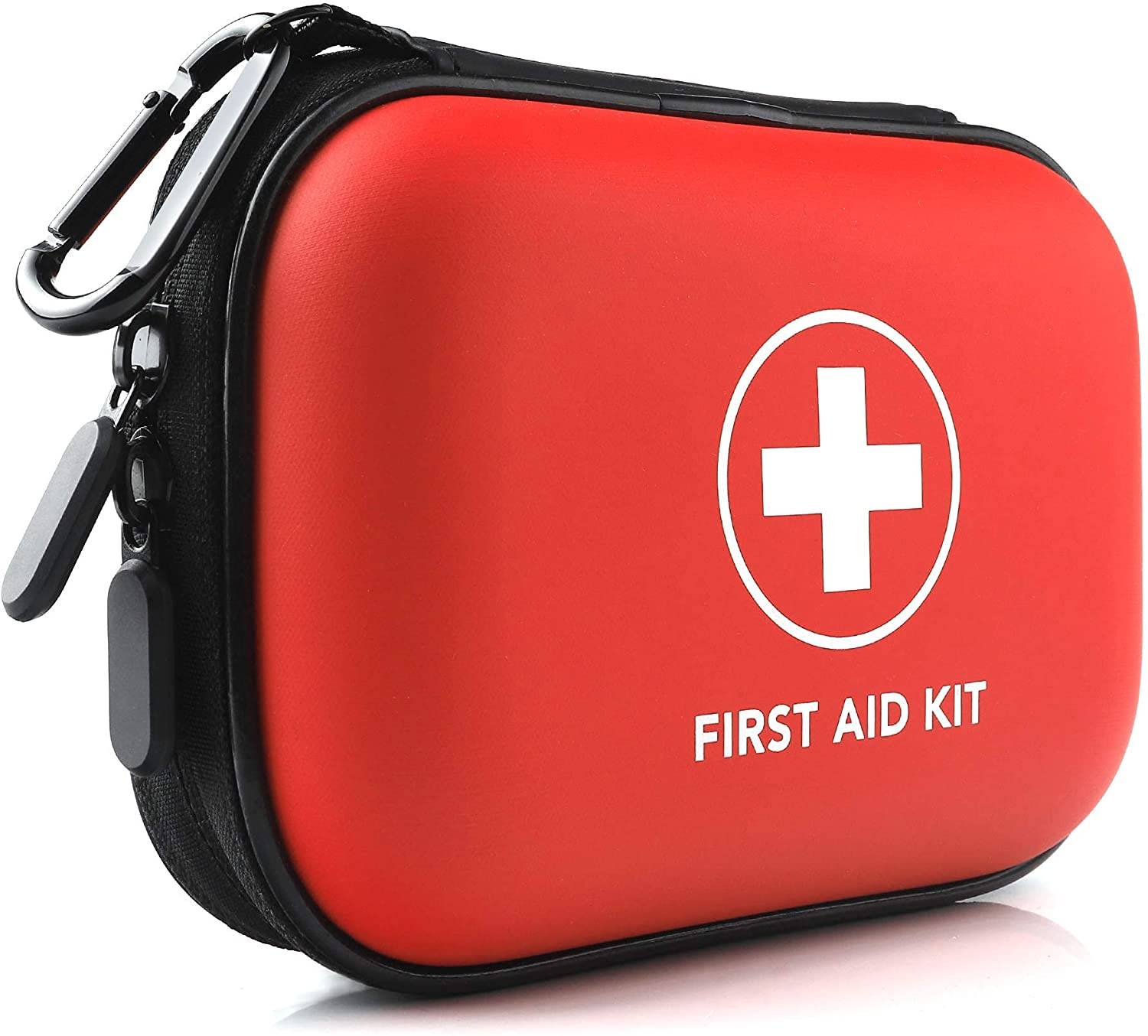 Urban commutes with e-bikes cost less
That may be the most obvious one, considering the ever-increasing gas prices. Alongside the remarkable reasons above, e-bikes are a way more cost-effective way to reach your destination. Another overlooked aspect is that the servicing cost of e-bikes is way lower than car servicing costs. Besides the fact that you can do basic checks of your e-bike, just tuning your brakes once a month would cost you only one fourth of what you would spend on gas.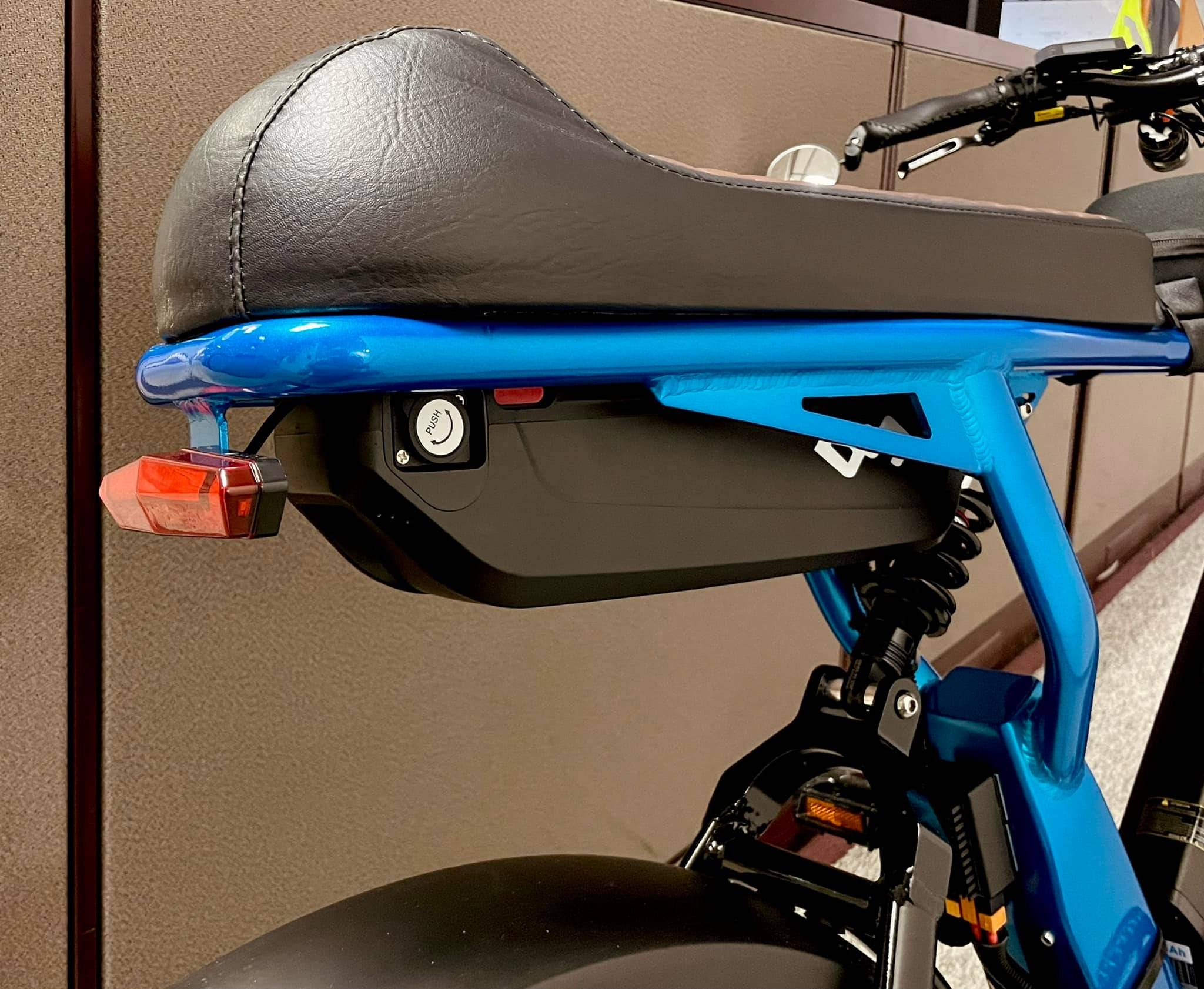 To keep your daily rides at their most comfortable, there are a few things to remember. First of all, it may be good to carry a few layers of clothes with you to keep yourself warm in the morning breeze and look sharp after the ride in case of breaking a little sweat. Second -and we cannot emphasize this enough: Safety first. Wear your helmet, have your reflectives, check your brakes every once in a while and make sure you follow the speed restrictions of the area you're living in- it's the peak hour we're talking about.