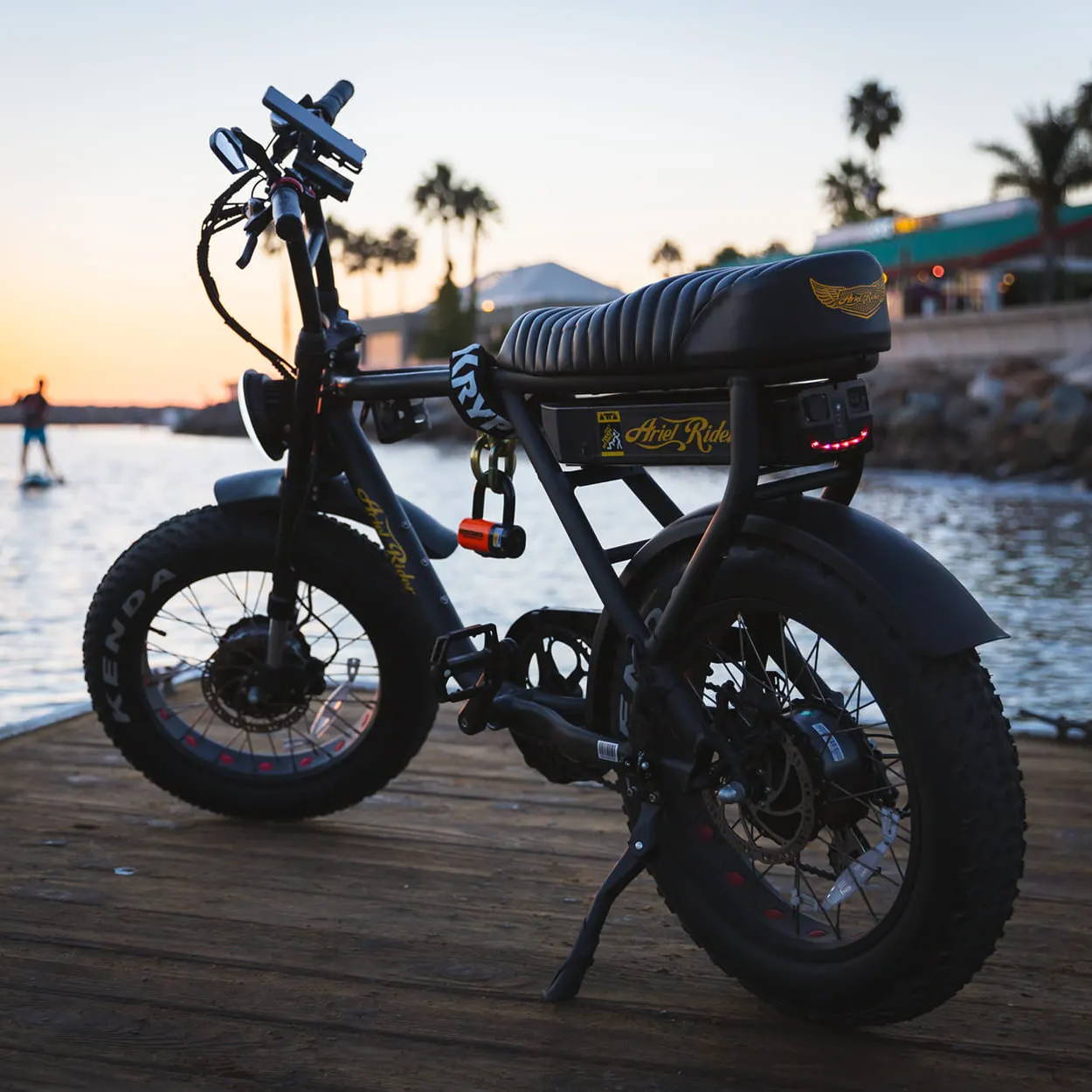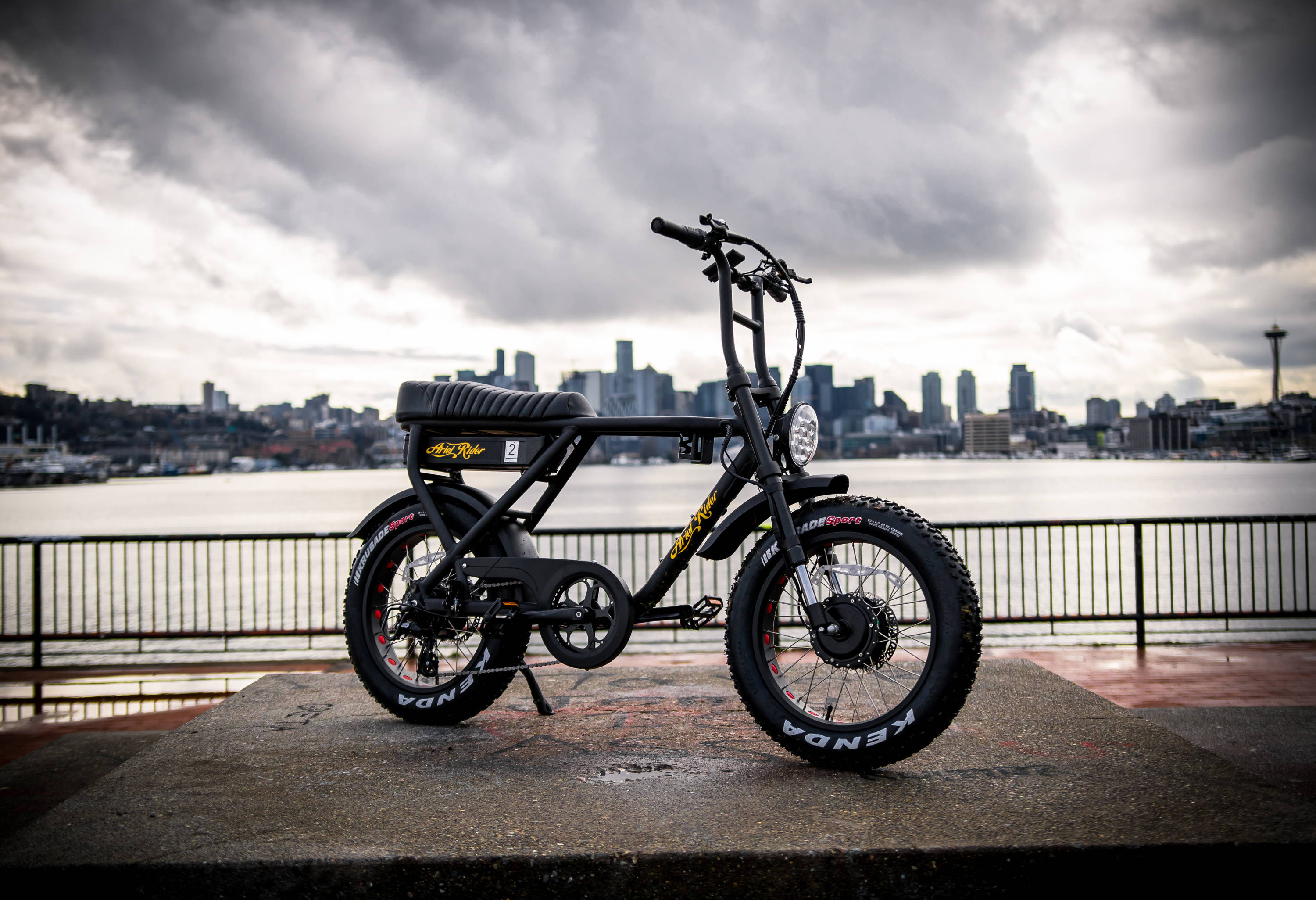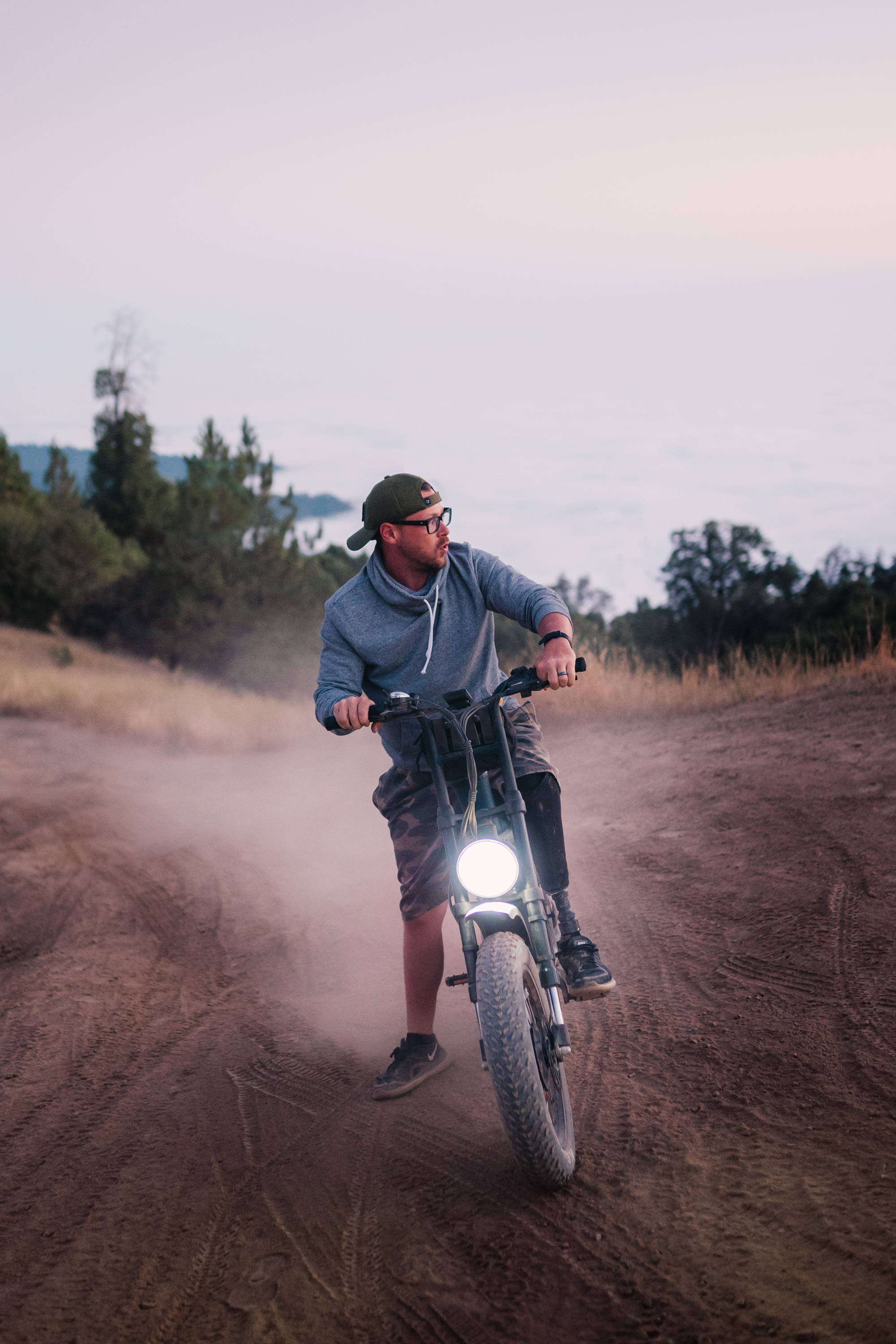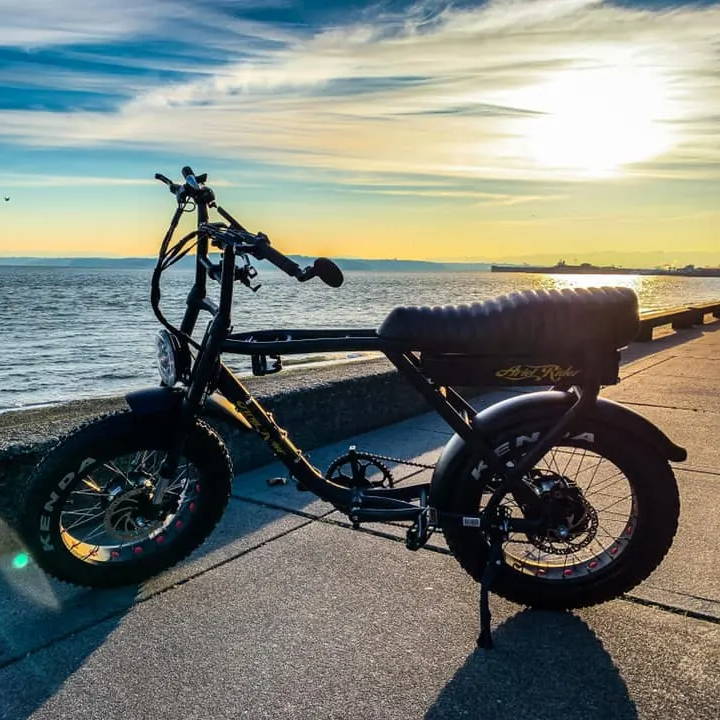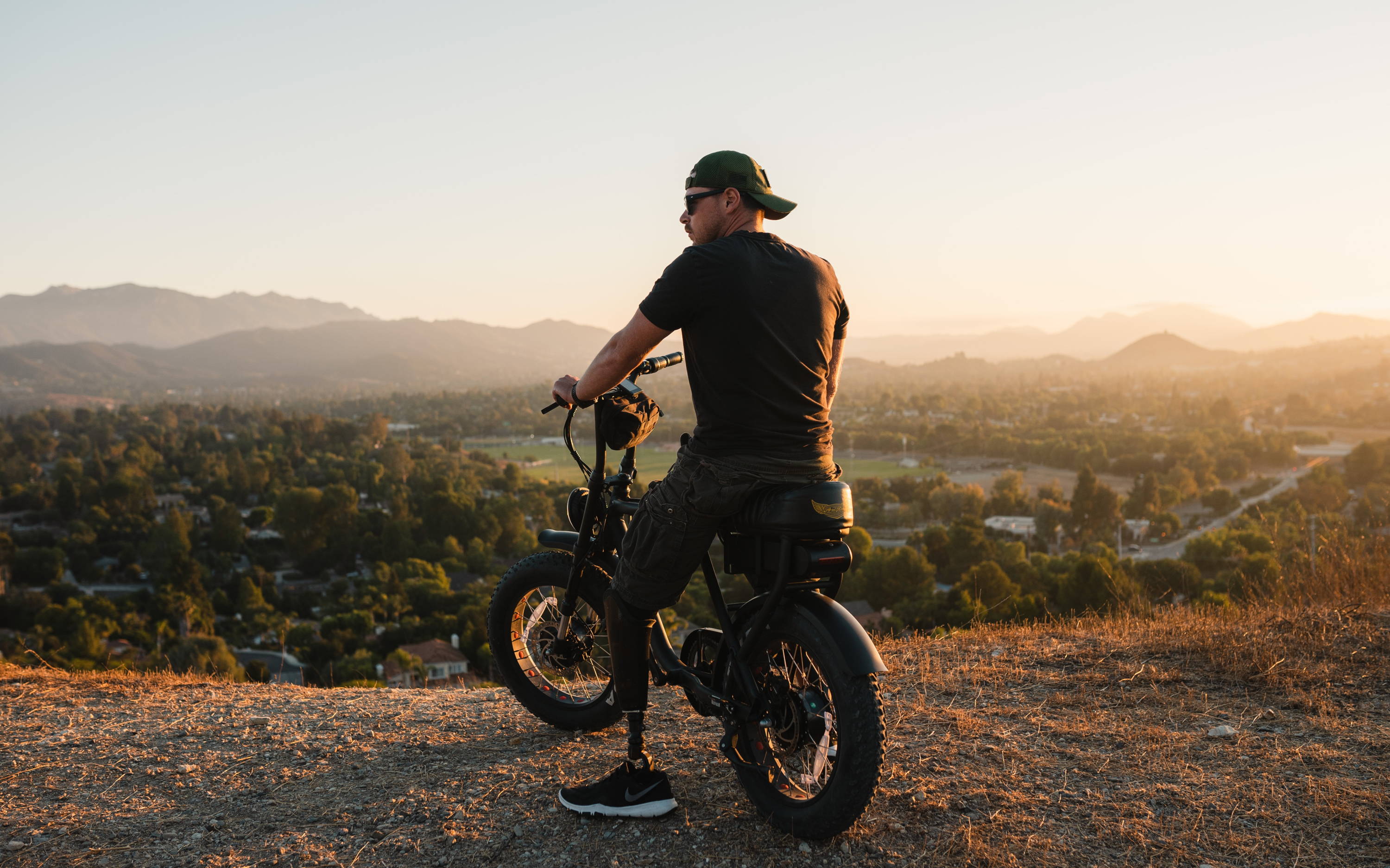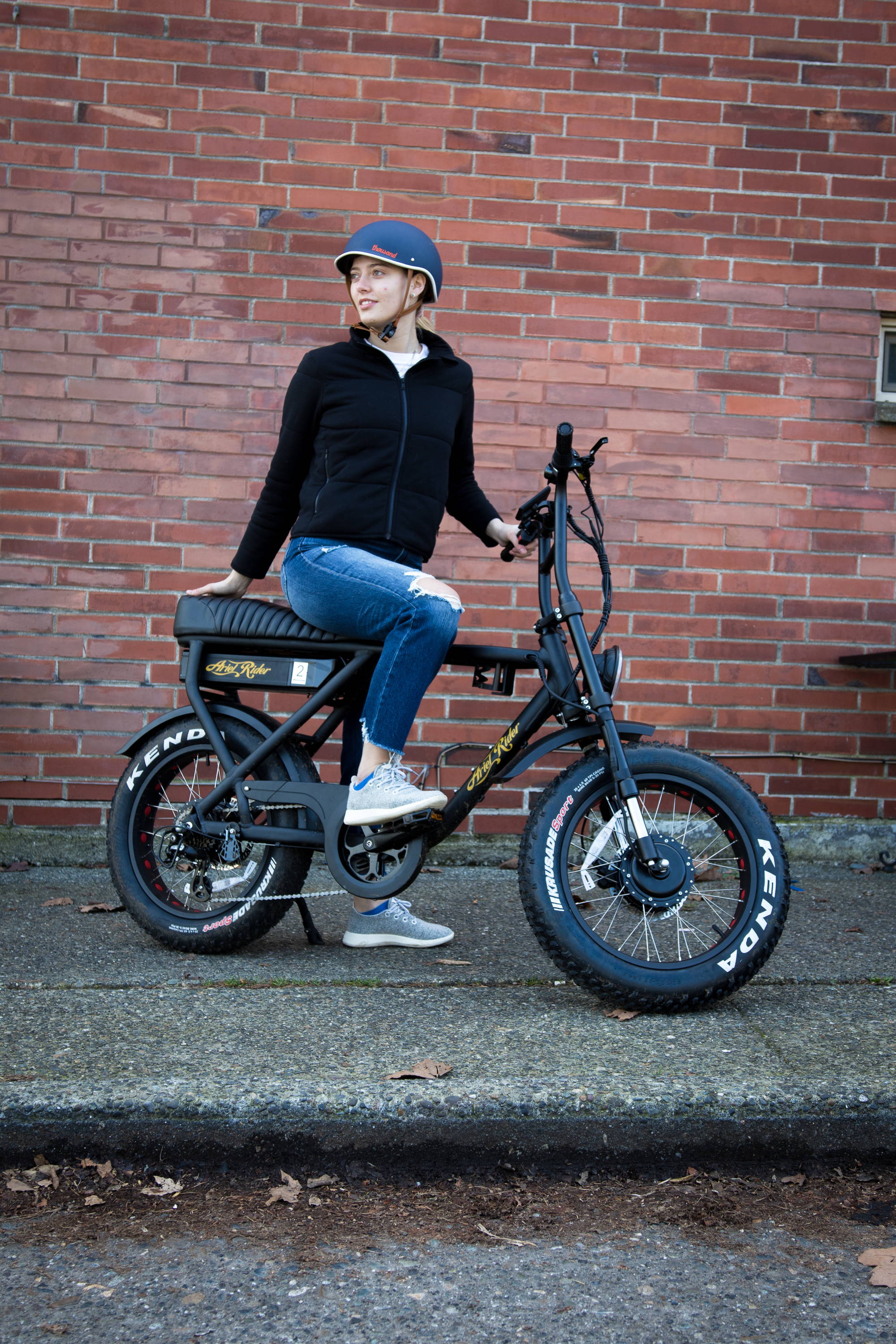 Instant Gratification!
My good friend received his 1st Generation D-Class in March 2021. He let me try his bike and I was instantly hooked! I have tried that 'other' eBike brand that everyone owns on the island here in Hawaii. I didn't get that same feeling as when I tried the D-Class. I didn't want to have an eBike that almost everyone on the island owned and the instant gratification of trying the D-Class made my decision easy. The next day I put in an order for my very own D-Class which I received in August 2021. Yes, it took 5 months to get to Hawaii but it is understandable with what is going on in these times. I did order while it was on backorder. It Is definitely worth the wait.
My first eBike did only 18mph top speed and I was in love it with that bike. I have tried other eBikes and in my opinion they do not compare to the D-Class. There are hills where I live and the dual motors make it a breeze to go up. My first eBike struggled with the hills which is understandable because of its one motor and it is very underpowered compared to the D-Class. On straightaways this eBike is a beast. You can get on the go fast and easy with this eBike straight out of the box (after installing a few things first of course). I have a few friends that have that 'other' eBike brand that have had to do modifications to their eBike to get it moving the way they want it to.
It was a very pleasant experience dealing with Ariel Riders. Their communication with me throughout this whole ordeal was excellent. I am very happy to have done my business with Ariel Riders and I am a very happy customer. For those of you who are concerned about the wait time I assure you it is worth the wait.
Mahalo (Thank You) Ariel Riders,
Jon
great bike
The bike is great, looks good, well built, fast and has a lot of torque.
More Power
I think this bike would be awesome if they added another 18 AH battery, for greater speed and longer bike rides. Can I please get a quote set up this way if possible.
Thank You. Seattle Washington.
my review
finally got it put together was putting it off till i got parts like bike pump but was stupid easy only worry is when i need to change bike tube
Fast and the furious
I finally got my D class ebike last week guys I'm warning this bike is really fast. My big mistake was not have mirrors on the bike I order on Amazon I had to wait two days. So if you decide to get this bike get mirrors and helmet for safety reason. This bike is fun to ride It's amazing looking at people faces who's stuck in traffic while you just pass them buy. The bike is really comfortable I just wish it had suspension on the rear seat. And thumbs up for Ariel Rider custom service their the best if you have any question just email them. They'll hit you up wrigh away just be safe.