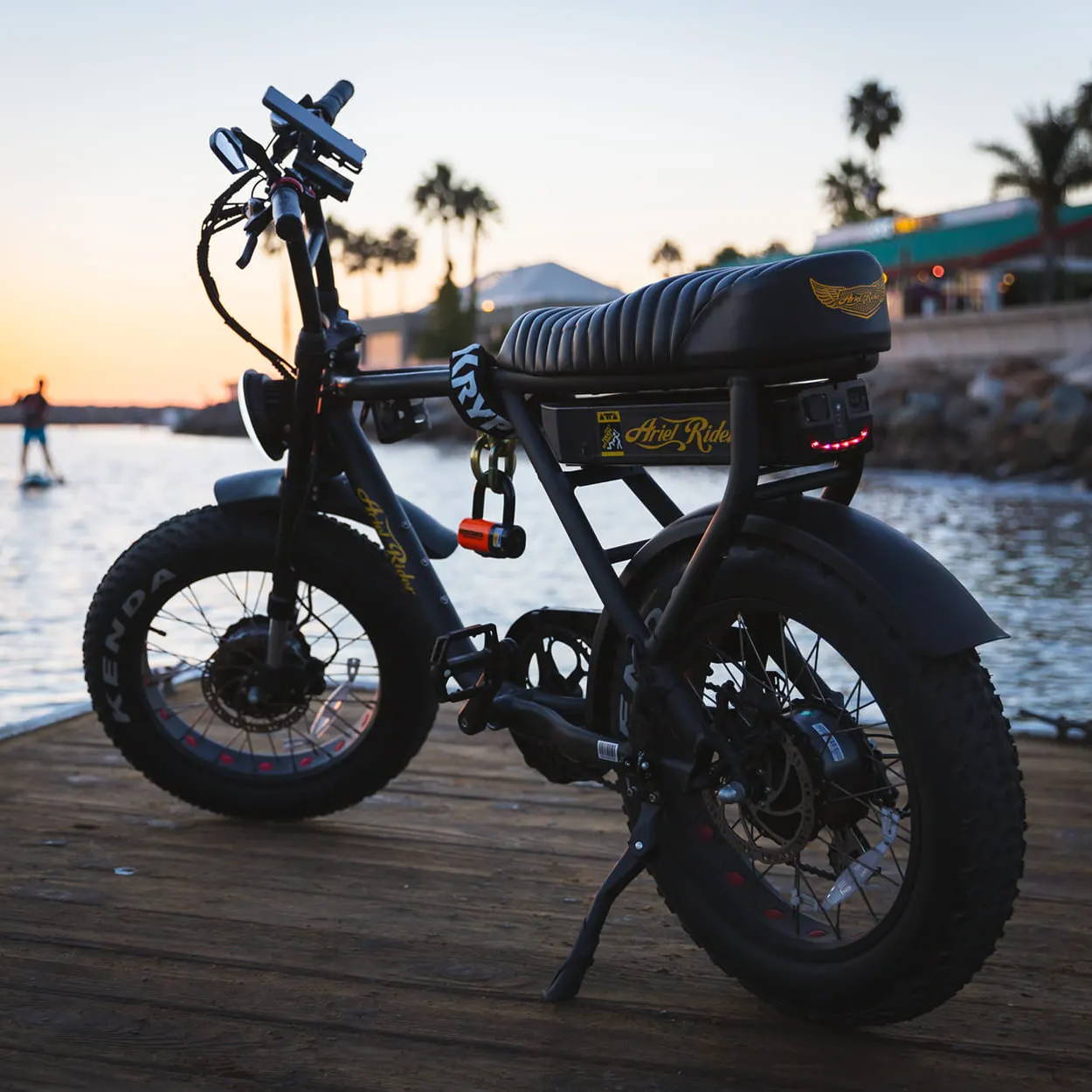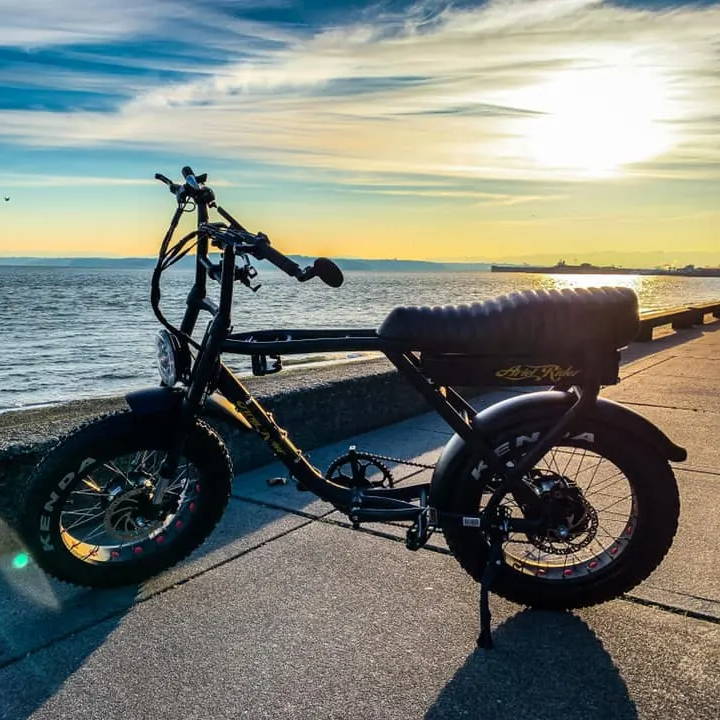 First time
This is my first time on a bike in 25 years. This bike is beautiful aesthetically and has so much power. Once I got a feel for the throttle I was 13 years old again. Thank you for making this beautiful bike. Today was day one with no issues. I look forward to more days like this.
This bike is AWESOME
Do not think about get any other E bike. This bad boy can do it all. Climbs hills like a champ even with someone on the back!!!
D-Class Dual-Motored Scrambler Ebike
Excellent Speeder
Great torque and acceleration makes this a really fun bike. Battery seems to last plenty long enough for commuting and joy riding. No obvious indicators while charging though.
AWESOME !!!!!~
Just rode for the first time. You don't expect that kind of power and it's just a bad *** bike. Very sharp.