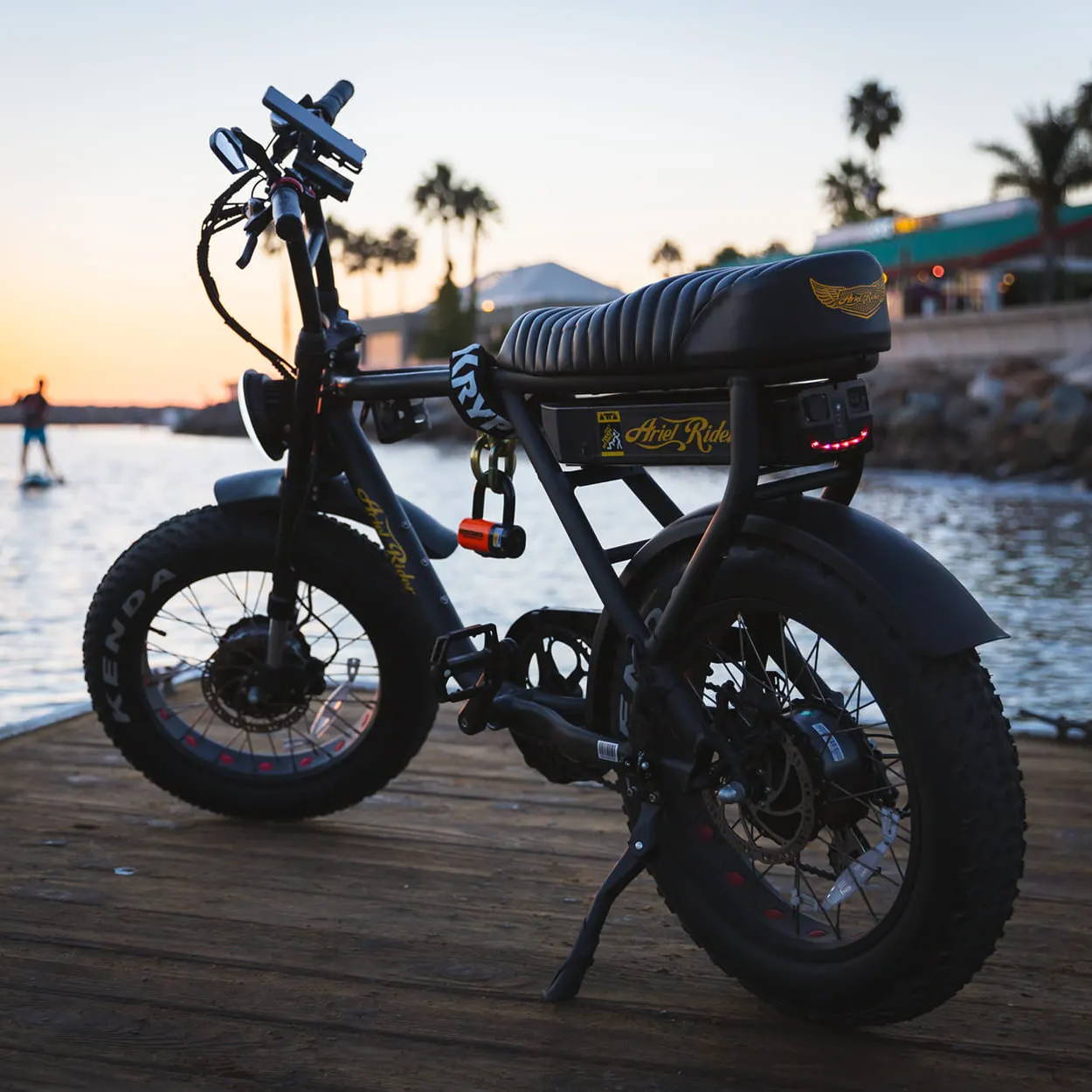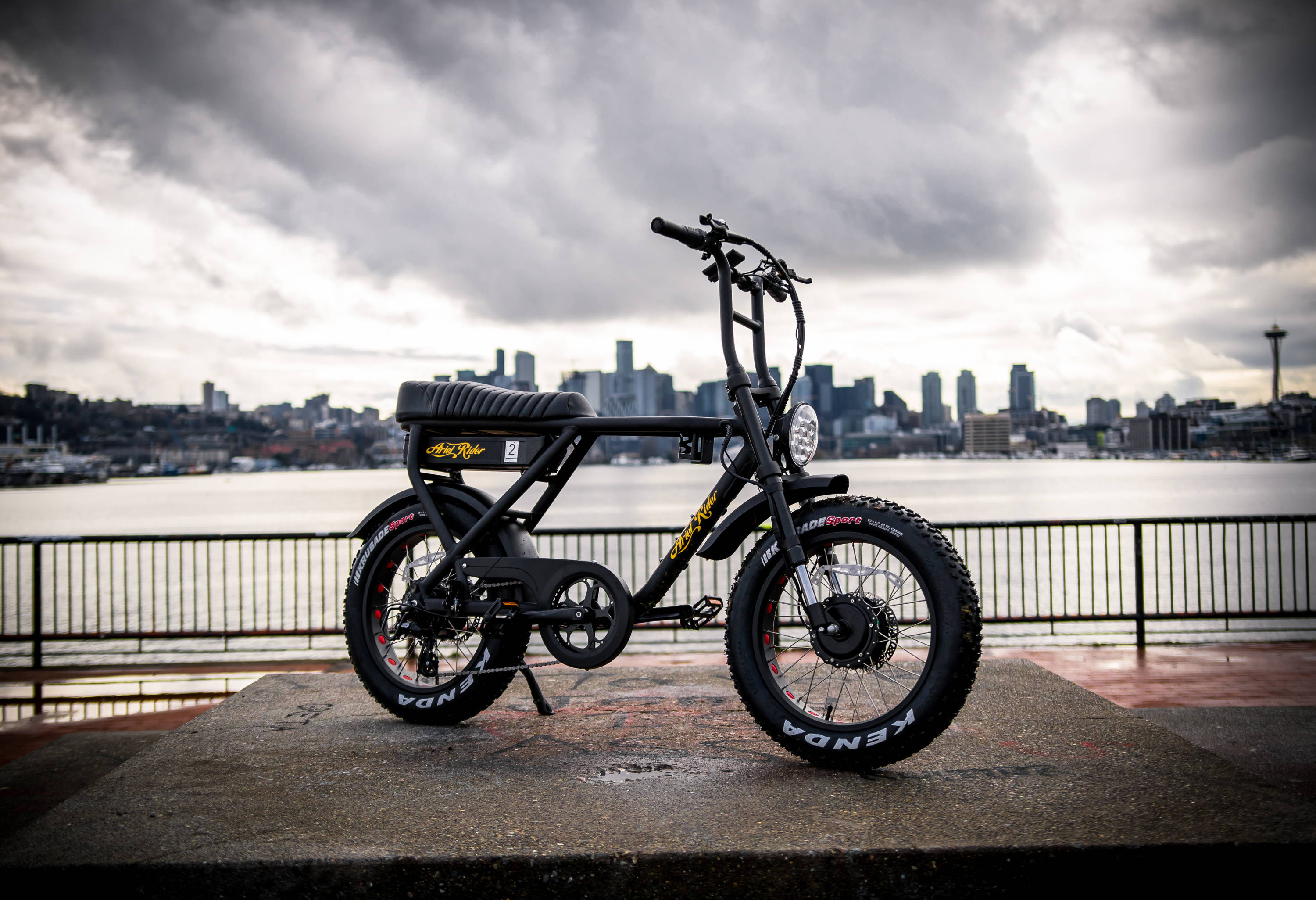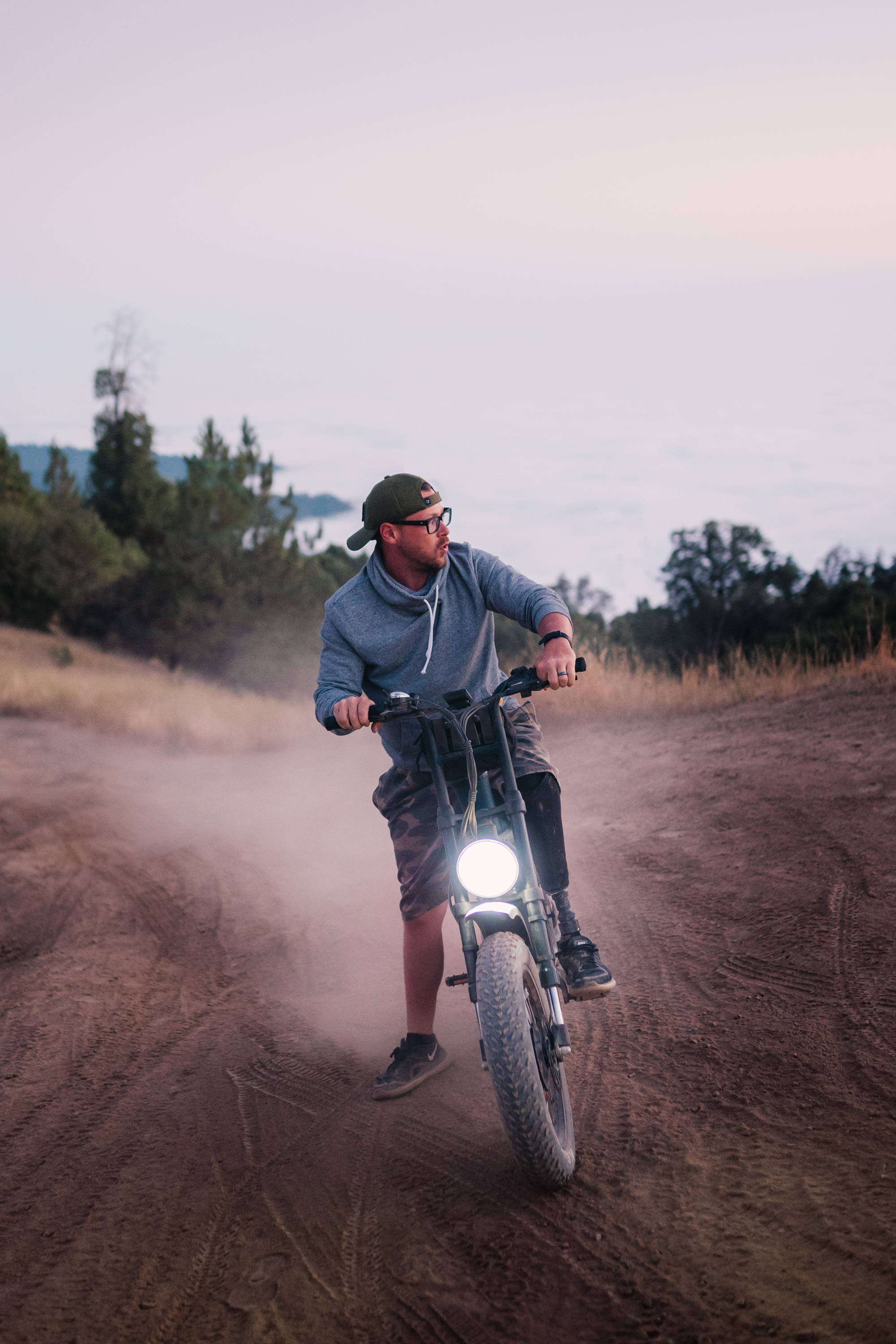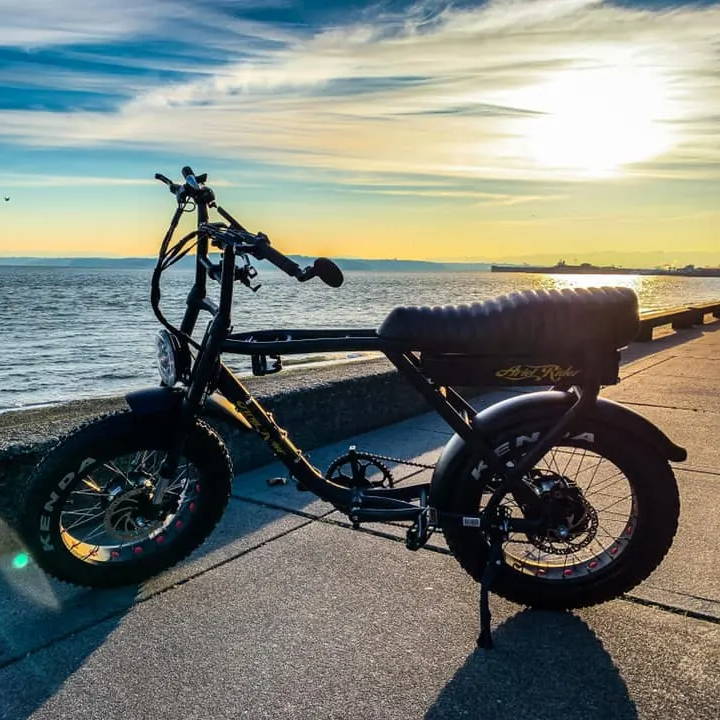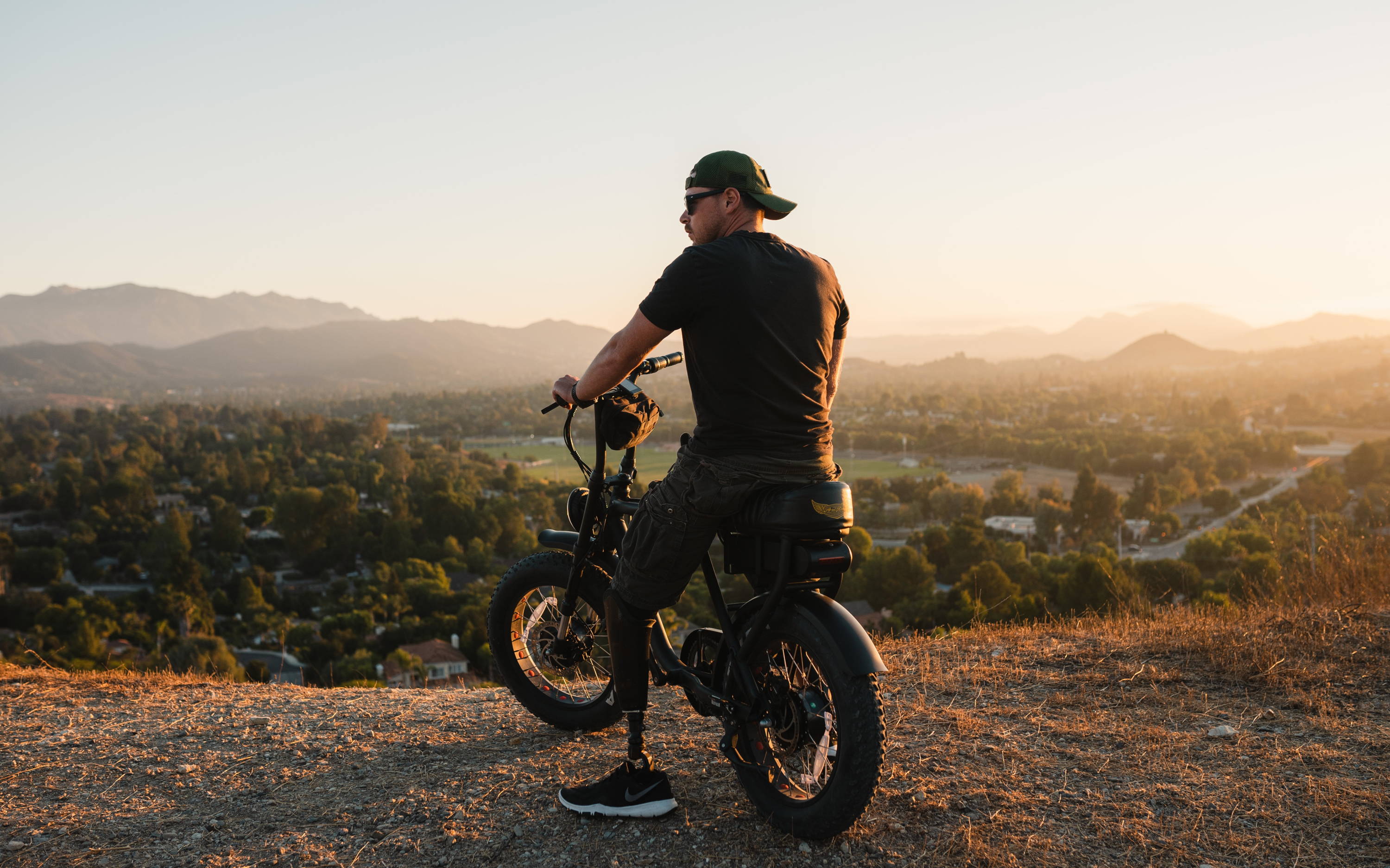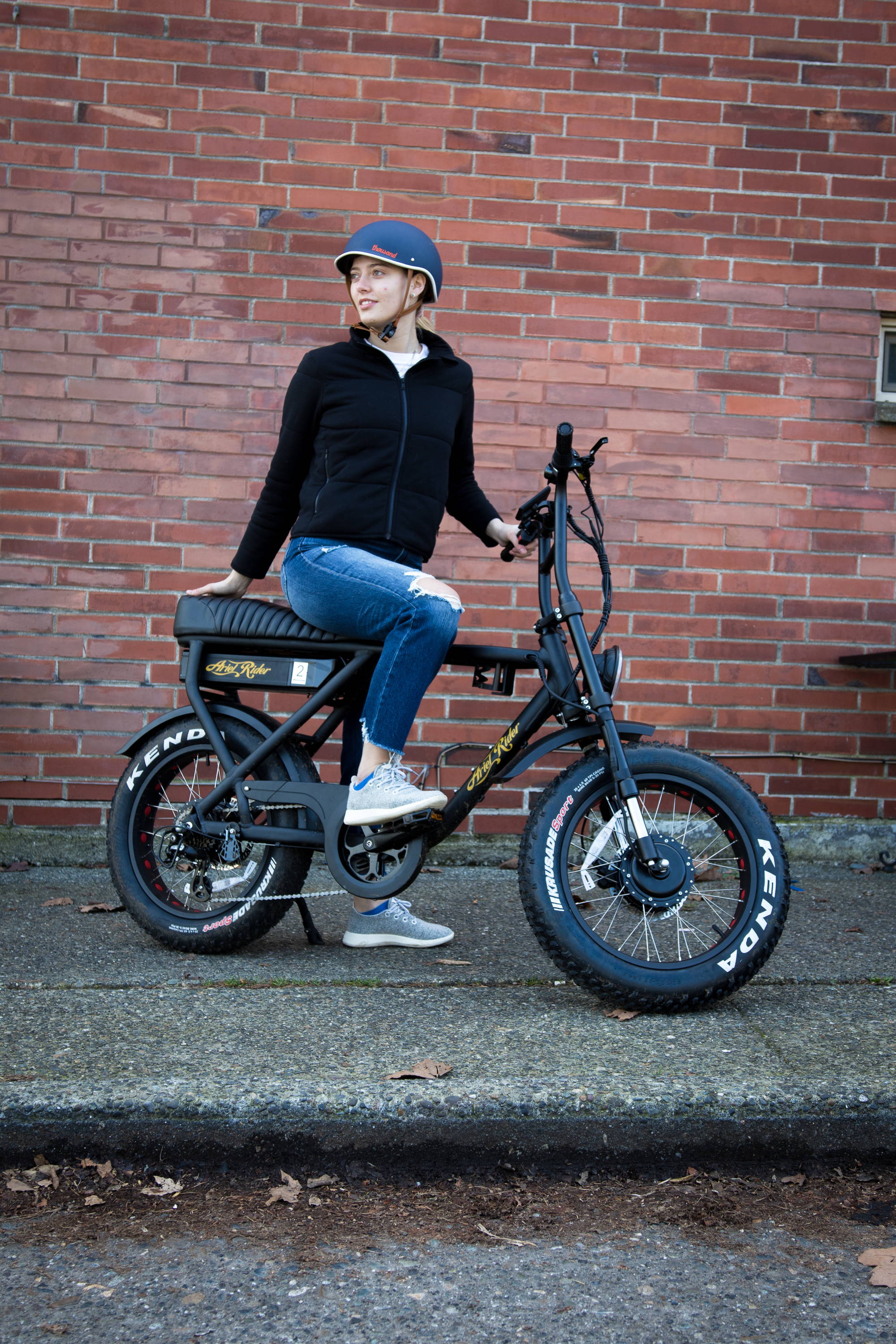 D Class lives up to my expectations...
When searching for my first e-bike, I had fairly high expectations. Having a few seasons under my belt , 50 years old and having rode my fair share of bicycles, I know quality vs. fancy marketing schemes.
I can honestly say the D Class has met and slightly surpassed my high initial expectations and I hope for many miles of trouble free e-biking.
Still a know show!
I would love to review the bike the only problem is I'm still waiting on delivery. It's shows Ups has shipped it to Ft Worth Tx 4 days ago ,that's an hour from my house. I've tried contacting Ups and I get nothing,so here I sit waiting at home because signature is required. I know they must be swamped with the bad weather and all be just give me an update. Thanks for letting me rant.
One of the best e-bikes out there
The only reason I gave it 4 stars was because the Dclass does not come with rear suspension, other than that it's a great bike!
1 million stars
I used to take the bus to get to and from work. Now I take my d class dual motor scrambler ebike. I have been to the beach and back a couple of times. My last Adventure took me over 16 miles where I accidentally got a flat back tire. But my buddy patched it up. And I'm back on the road again. Wild hogs lifestyle. I love this bike it's great it's the next best thing to a motorcycle. 30 miles an hour is cool I wish I could go faster on it but hey. Choose a favorite more money on buying a couple more batteries hahahahaha so I can go further. Anyways Italy buying accessories to dress up my D class scrambler the next mod I think is a rear basket then maybe some saddlebags. Anyways love this bike it's super awesome everybody should have one.
Wow!! Fun ebike.
This is my first ebike and I am not disappointed with my choice. So much fun! Superb customer service. Time to save money for the Grizzly. ☺️🤔